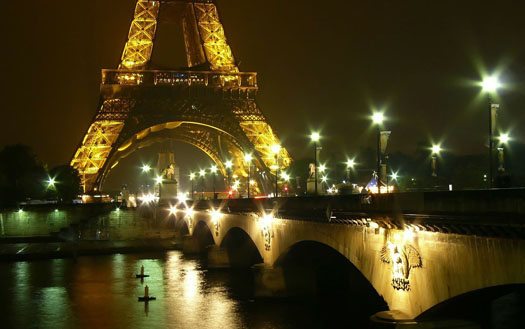 With over 600 Michelin-starred restaurants and nearly two million acres of vineyards, France is a mecca for food and wine lovers. From the tropical glamour of the Riviera to the stunning and storied landscapes of Normandy, France is a place of beauty, drama, and epicurean delights.
Then, of course, there's the magical allure of Paris that enchants and seduces visitors into a lifelong love affair with the city of light.
Bordered on the south by the Pyrenees Mountains and the Mediterranean Sea; on the east by the Alps and the Rhine River; and on the west by the Atlantic Ocean and the English Channel, each of France's provinces has its own unique landscape, culture, and flair to offer. It's one of the rare countries where each region has something distinctive and fascinating to offer.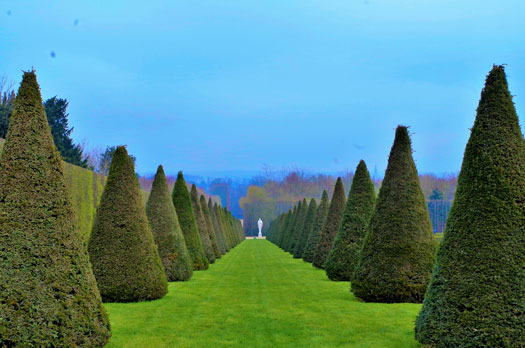 Step past the velvet ropes and bypass the lines at the best museums in the world. Stand face-to-face with some of the greatest pieces of artwork on the planet.
Tour the wineries of Bordeaux by bicycle, float over the fields of Champagne in a hot-air balloon, take in the opulent chateaux of the Loire Valley on a river cruise, or sail the Riviera on a yacht.
No matter which regions you visit, you'll want to make time for a trip to the local markets. It's a great way to experience local culture and you're bound to come across some fantastic finds to take home with you.
French craftsmanship is world renowned and they're happy to show off. You can experience glass-blowing, champagne riddling, mustard making, cheese crafting, perfumeries, olive mills, and off course, winemaking.
France has something to satisfy any traveler's appetites.