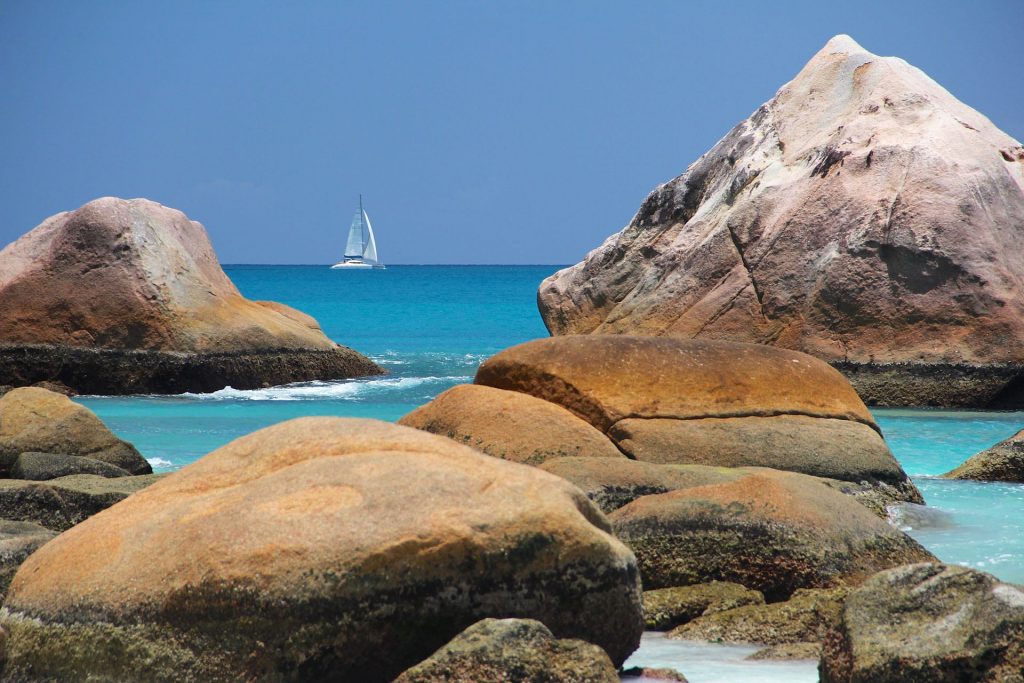 Pristine beaches, turquoise waters, lush green landscapes, sailing, luxurious resorts, the freshest seafood… in short, paradise. The Caribbean has long drawn travelers to her beautiful shores.
Covering an area of over a million square miles, over 700 islands, islets, reefs, and cays are organized into 30 territories including sovereign states, overseas departments, and dependencies. As a result, while all are tropical, the culture of the Caribbean is incredibly diverse.
Charter a private sailboat and go island hopping with your closest friends.  Explore the mountains of St. Lucia. Relax on any of Antigua's 365 beaches. Explore the rich history of the Dominican Republic and Puerto Rico. Relax on a sun drenched beach by day and then dance away the night at an ocean front club.
From Turks & Caicos to Trinidad & Tobago, there's something for everyone in this swath of island paradises.
One of the most popular ways to see the Caribbean is by cruise and there are a LOT of options. From yachts that carry just a few hundred passengers to some of the largest ships in the world, whatever your cruising style, you'll find a ship that suits you to island hop in the Caribbean.
Explore More in the Caribbean
All
All
Cruises
Hotels
Attractions