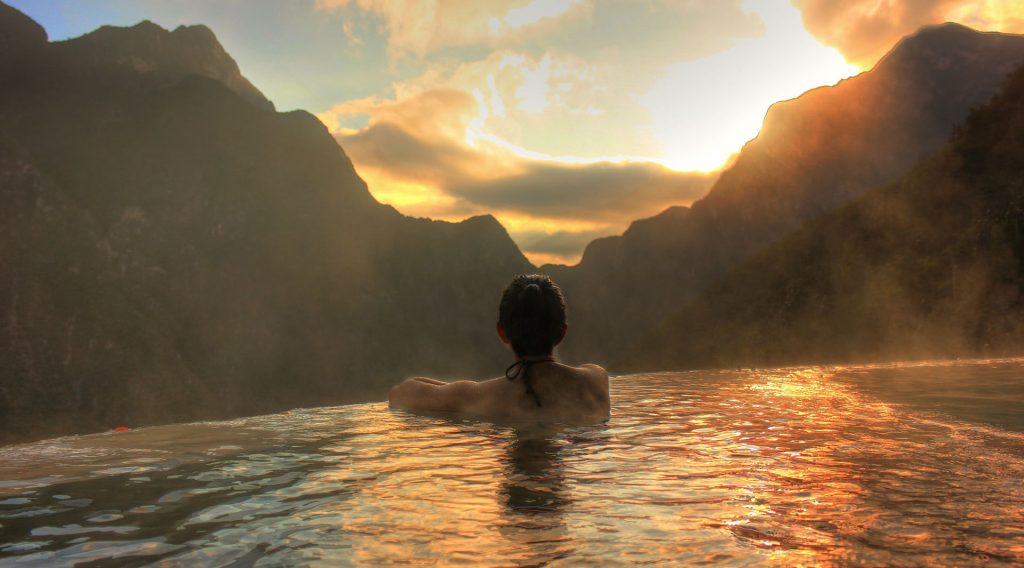 The sheer volume and variety of sights you'll find in Mexico could fill its own encyclopedia. Sunshine, crystal blue waters, a rainbow of fish and coral, pristine white beaches, majestic mountains and volcanoes, jungles teeming with exotic wildlife, world-famous museums and artists, folk art, Spanish colonial cities and the stunning remains of ancient cultures.
With over 100 national parks that range from tropical marine sanctuaries to snow-capped mountains to arid badlands, the natural majesty alone is enough to delight millions of visitors a year.
Mexico's colonial heritage is unmatched in the Western Hemisphere. Entire cities, including Queretaro, San Miguel de Allende, Taxco, Guanajuato, Morelia and Zacatecas, are now national landmarks, as well as UNESCO World Heritage Sites.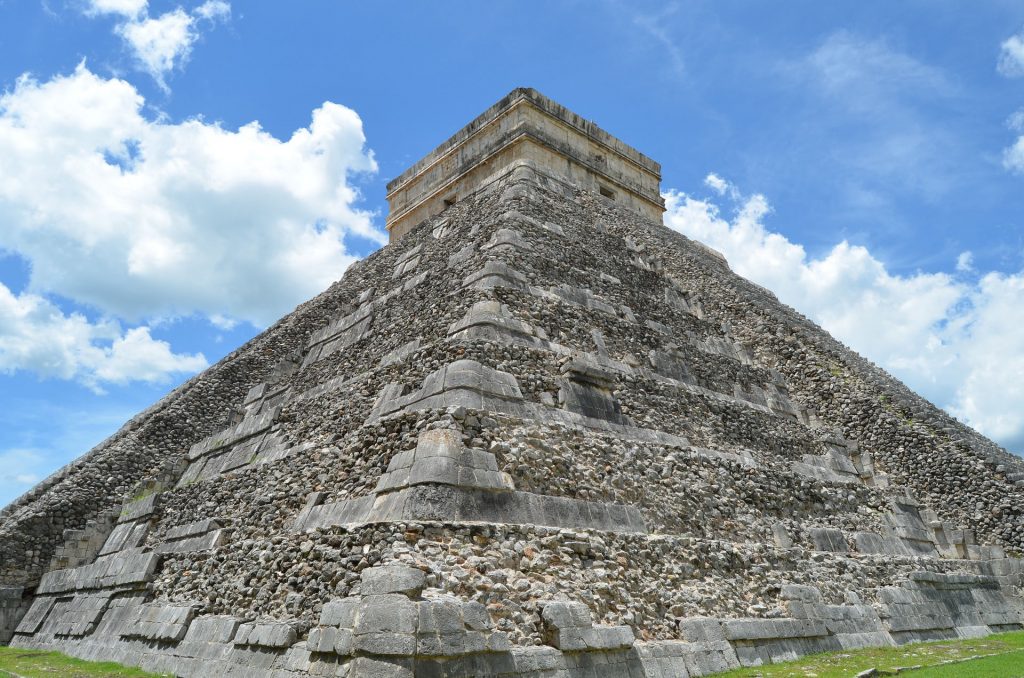 Outside the urban centers, you'll find an abundance of wildlife in startling variety. More than 400 varieties of birds make their homes in Mexico as well as rare jaguars, incredible marine life, mammals, and reptiles. The flora is just as impressive and varied. You'll find beautiful plant-life that ranges from sagebrush in the deserts to giant, exotic flowers deep in the jungles.
Glamorous resort towns and all-inclusives are extremely popular south of the border. Not to be discounted however, are the equally attractive and popular villages, redolent of "Old Mexico" as well as a plethora of other attractions. Explore quaint, adobe villages, indulge at the wineries in Baja Norte and the distilleries of Jalisco. Discover the rug makers and pottery centers in Oaxaca and the folk-art communities in Mihoacan and Guanajuato. Marvel at the Mayan ruins in the Yucatan.
Make a visit to the quaint fishing town of Zihuatanejo and the indigenous settlements in Chiapas. Durango and Chihuahua have a Wild West feel if that's what you're after.
Of course, there's also the miles and miles of stunning coastline with resplendent beaches and endless offerings for beach and water activities.
PRO TIP
Plan to dine later than is typical in the US. Lunch is generally between 2-3pm and dinner is typically served at 8pm or later.