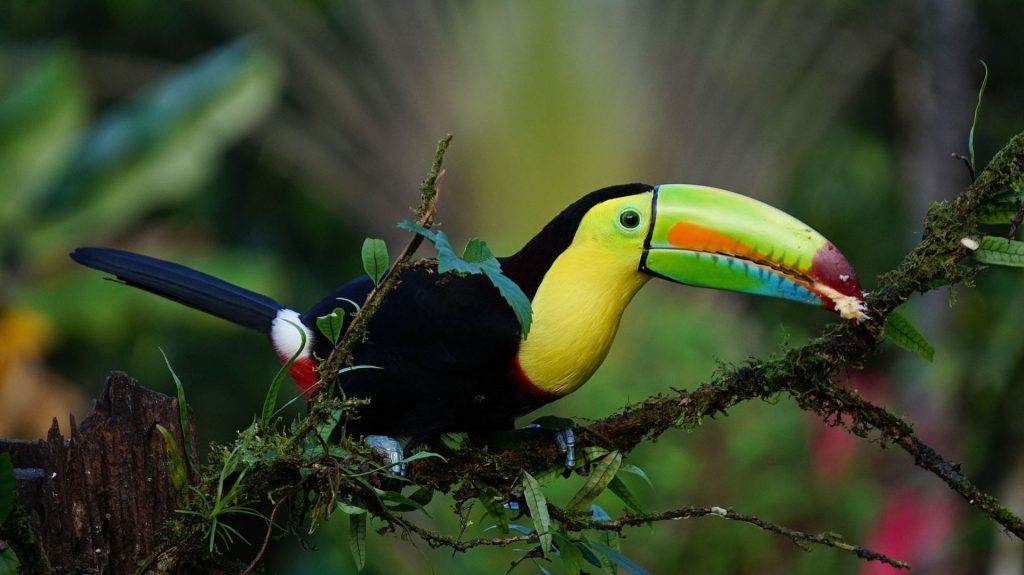 The incredible diversity of Costa Rica's natural landscape makes it the perfect setting for an abundance of outdoor activities. Combine that with a focus on environmental preservation and sustainability efforts and you get a country that has been rated one of the happiest places on earth.
Fly through the rain-forest's canopy on a zipline, climb to the top of a volcano, thrill in a white-water rafting adventure, and sunbathe on a pristine, white sand beach. Marvel at a rainbow of marine life with your snorkel or head out on a deep-sea fishing excursion. Costa Rica's natural wonders are sure to delight no matter what your travel style.
Ecotourism and Costa Rica are practically synonymous. Costa Rica boasts a huge number of national parks and nature preserves that are teeming with an amazingly diverse array of mammals, reptiles, birds, and exotic flora from the rain-forests.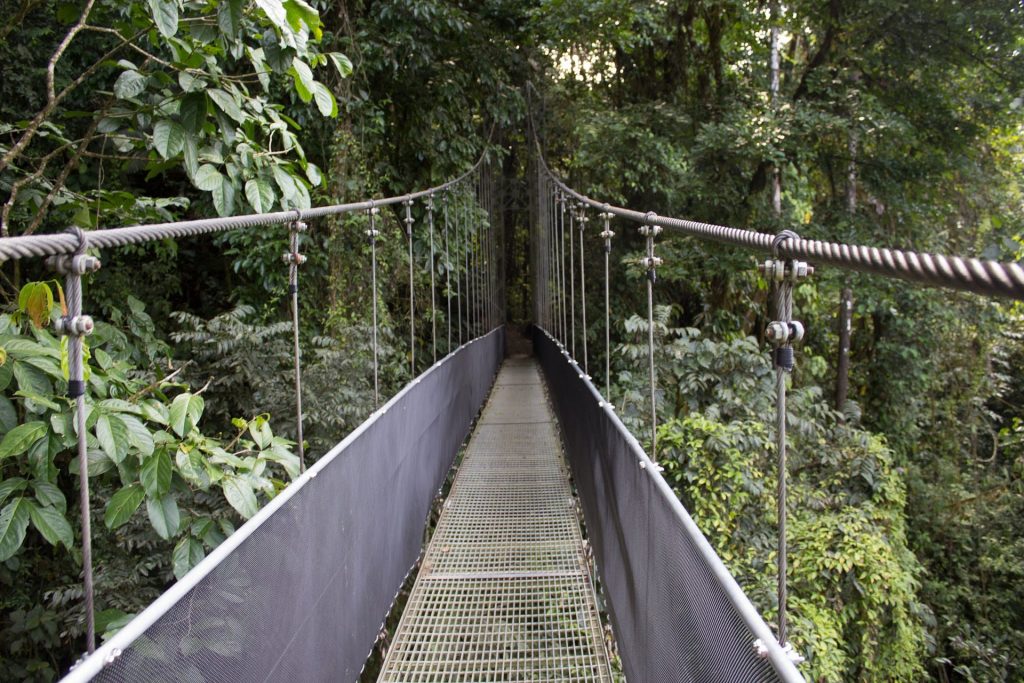 Visitors can fly through the rain-forest canopy on a zipline, go white-water rafting, climb a volcano, relax on a white-sand beach, check out colorful marine life while snorkeling, or try to hook a big one on a deep-sea fishing excursion. That's why so many people choose to go there: In the past decade, the number of visitors has more than quintupled, and tourism has become the leading sector of the nation's economy. Over 850 species of birds alone make their homes in the country of Costa Rica.
If it's adventure you're after, you'll find it in droves in this Central American paradise. Surfing, white-water rafting, hiking, scuba diving, surfing, and mountain biking are hugely popular here. You can also view active volcanoes, embark on a boat trip down a jungle river, or float through the treetops on an aerial, rain-forest tram.
PRO TIP
Pura Vida (pronounced POO-ra BEE-da) means "pure life" and you'll hear it often. Costa Ricans use the phrase to say both hello and goodbye as well as an expression of general happiness.
Explore more in Costa Rica