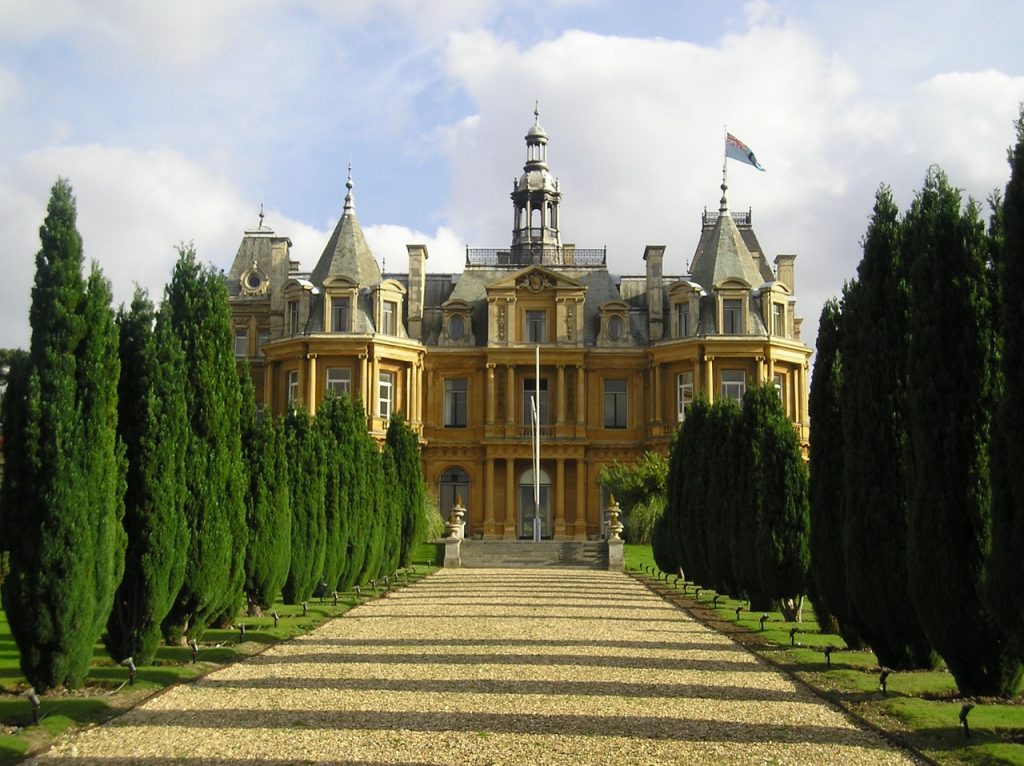 Visiting England is like finding your way through a well-developed hedge maze: You can't hurry your way through. Around nearly every bend in the road you'll find stately homes, crumbling castles, magnificent gardens, thatch-roofed cottages, cozy pubs and beautiful churches to explore. It's easy to while away hours admiring the details—a painting here, an architectural detail there. In fact, despite the country's relatively small size, you never seem to see it all.
From Shakespeare and royalty to Stonehenge and thousands of years of history, England is simply a wonderful place to visit time and time again. And London is a destination in itself.
There is so much history and culture to be explored, from the monarchy to Shakespeare to The Beatles to Harry Potter.
There are many historic and modern buildings that have many stories to be told, not to mention some fantastic architecture.  Visit London Tower and visit the armory and the Crown Jewels and climb to the top of Big Ben for some of the best panoramic views of London around.  St. Paul's Cathedral also offers great views and is one of London's most beautiful examples of architecture.  Tour the Tower Bridge Exhibition and the London Bridge Experience to learn about the history of both the bridges and the city.  A tour of Shakespeare's Globe Theater is a must for both history and theater buffs.
Explore the many palaces and castles of London, including: Kensington Palace, home of the late Princess Diana and the birthplace of Queen Victoria, Hampton Court Palace, home of King Henry VIII and a world-famous maze, and Windsor Castle, just outside of the city and, at over 900 years, the oldest and largest occupied castle in the world.  Each of these palaces offers its own flavor and history.