Anything Is Possible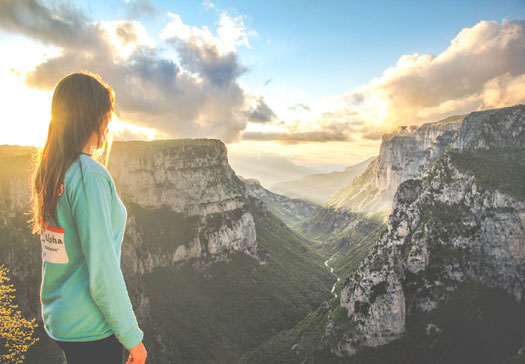 Do you want to swim with sharks in Mo'orea? Zip line through the forests of Costa Rica? Try dog-sledding on an Alaskan glacier? Or perhaps you're simply looking for relaxation, tranquility, and inner peace.
What is your passion? As your Personal Travel Advisors, we help you live it. Anywhere in the world. Perhaps everywhere in the world.
Enjoy exclusive amenities, rare experiences, and privileged access built especially for you. As our client, you'll be recognized as one of the most prestigious guests in the world, with all the privileged access, perks, and service that implies.
Learn.  Savor.  Grow.  Remember.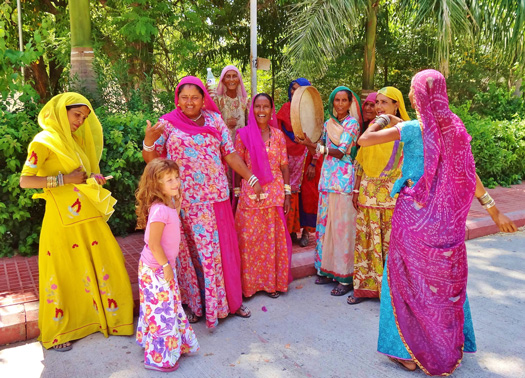 Journey through your favorite pastime.  Walk in the footprints of a hero.  Bring home pieces of a dream.
Our Personal Travel Advisors are nationally and internationally recognized destination and interest experts. Whatever your travel desire, we can make it happen for you.
Our staff is also dedicated to finding the best value for your travel dollar. This includes exclusive resorts and hotel properties around the world, luxury cruises, private sightseeing, and the lowest airfares. With over 200 years of combined experience, we are masters of tour, cruise, and airfare options.
NEW TO WORKING WITH A TRAVEL ADVISOR?
Explore the world, confident that your every need has been thought of and accounted for.
STORIES TO INSPIRE
We create one-of-a-kind trips based on each clients' passions, style, and interests.