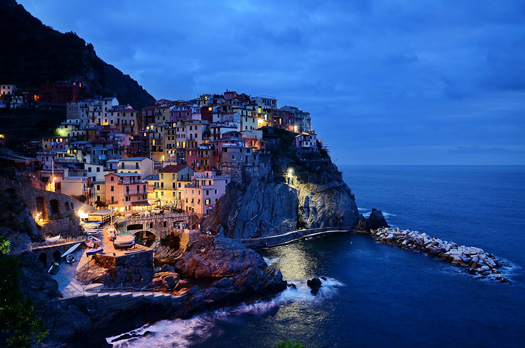 Italy is among the world's most-loved destinations and for good reason. In addition to world famous gastronomy, cutting-edge design, cultural delights, and breathtaking landscapes, two-thirds of the world's historical artistic heritage resides in the land of la dolce vita.
A visit to Italy is an exercise in living well. This is a destination for those that savor everything good in life. Open air markets full of fruits and vegetable, neighborhood bakeries and fresh artisanal cheeses are a part of daily life.
While Italy has a decidedly laid-back vibe, the sheer volume of things to see and do can feel very overwhelming for visitors. Italy's cities, towns, and various regions offer a wide variety of sights and activities. Plan your visit carefully to avoid rushing yourself.
The Italian coastline is peppered with extremely sought-after destinations. The areas of Cinque Terre in the Italian Riviera and the Amalfi Coast on the Sorrento Peninsula are particularly loved for the jaw-droppingly beautiful scenery, filled with dramatic cliffs and adorned with lemon trees and grapevines.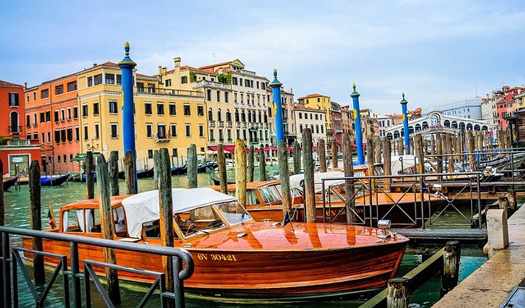 Italy has an abundance of museums and they are extremely popular with tourists. During the high season for tourism, some museums stay open as late as midnight to allow visitors more opportunities for sightseeing.
In response to attacks on Michelangelo's David and the Pieta, Italy has implemented measures to protect its most important works of art from vandalism and wear and tear. Glass barriers have been erected to protect some of these pieces. The number of visitors to Leonardo da Vinci's The Last Supper, is now strictly limited and those viewing it must pass through two separate glass cabins which regulate air quality and humidity.
PRO TIP
Avoid disappointment by utilizing a private guide and placing reservations for your museum visits ahead of time (where possible). With a private guide through our preferred partners, you will often get access to parts of museums, churches, and monuments not accessible to the general public. You'll also avoid the long lines and ultimately see far more than you would otherwise as an experienced guide will make the most of your time.
Explore More in Italy
All
All
Cruises
Attractions
Hotels