The Travel Agent's Story
Second Generation Owner, Mark Moorhead: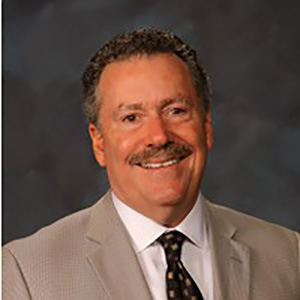 My parents started The Travel Agent in 1979. My father had just taken early retirement, the nest was empty, and they were both ready for their next adventure.  She had experience in the industry from her work at an agency downtown; he had great business acumen. It was a perfect fit. Carmel, Indiana was an up and coming city at that time. As the city grew, so did the agency.
They were handling leisure travel for a lot of Carmel residents, many of whom were business owners or managers. Pleased with the agency, many of those clients requested The Travel Agent see to their corporate travel needs as well. We added on personnel and so forth; the agency continued to grow.
"As the city grew, so did the agency."
In 1989, my folks asked me to come on board. The business was growing and they were excited about its future, but they were in their mid to late sixties by this point. So they brought me in and made me an offer. We were living in Phoenix at the time, and although we loved Arizona, we felt Carmel/Indy was an ideal place to raise the boys. And up we came.
Since I'd run and owned businesses in the past, I had some experience and familiarity. I came in and learned the trade. They slowly worked themselves out as I worked myself in and eventually took over.
"The key is to find the advisor and relationship that works for you."
I believe that the concept of specialization in business has really come to fruition over the last two or three decades. The knowledge of our advsiors spans the globe; we build relationships with not only our clients, but locals around the world to help facilitate your travel dreams.
Our agents specialize in creating unique and custom itinerary's built around your needs, desires and wishes on any of the 7 continents. We take the time to listen to your unique requests and bring those to reality by utilizing our partnerships and knowledge from around the world.
The key is to find the advisor and relationship that works for you. Once that is found, our customers don't leave us. Even if they move to Colorado or retire to Florida, with today's technology the relationship can continue. We are building our business as a result of our specialization and our relationships.
Let us put our experience to work for you.