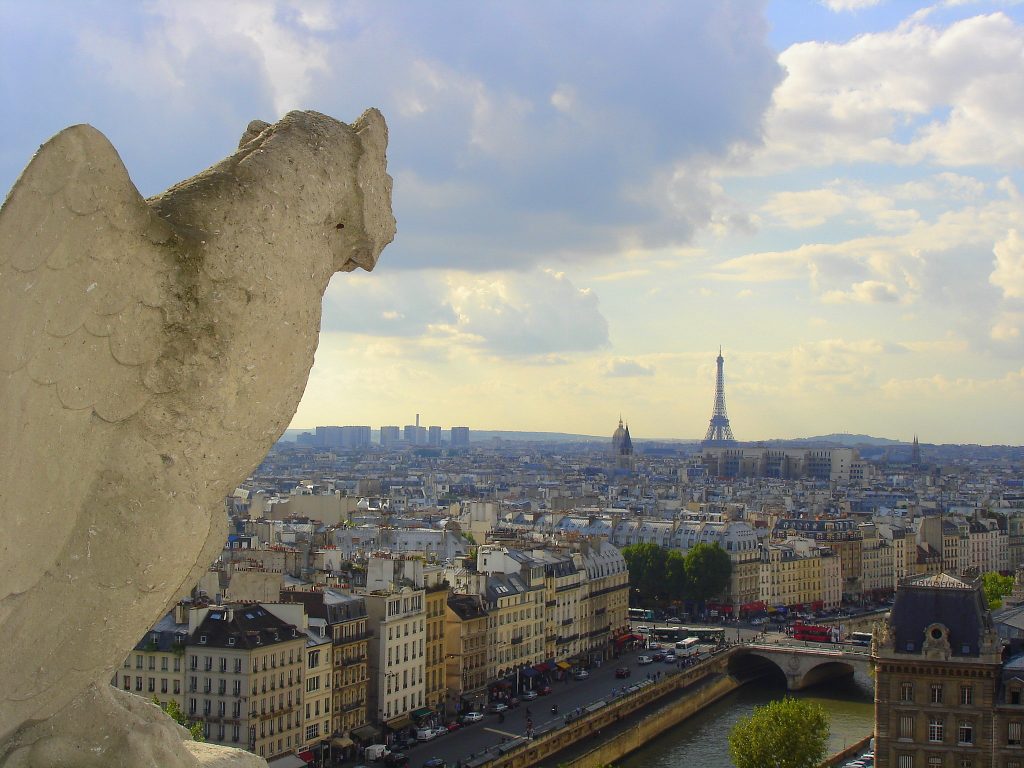 The City of Light has been the setting and subject of so many books, films, and shows, it's easy to feel you know Paris before you ever set foot there… but nothing compares to the real life experience. Paris is a mecca for lovers of art, gastronomy, fashion, history, architecture, and culture. There's something magical about the twisting, 19th century streetscapes, the glittering lights, and sidewalk cafes… an aura of romance that hangs thick in the air, enchanting even the most jaded traveler with her charms.
The quintessential Paris experiences are just that. Look out over the city from the top of the Tour Eiffel, stroll along the Seine at dusk, explore museums, walk the famed Champs-Elysees, and sip coffee at an elegant sidewalk café.
For the art lover, the Musee d'Orsay, the Pompidou, and the Louvre (among others) house priceless collections. The designer shops and chic boutiques of Rue du Faubourg Saint-Honore, Boulevard Saint-Germain and Avenue Montaigne beckon the serious shopper.
An endless array of monuments, architectural wonders, and historic sites pepper the cityscape. From the obvious and timeless candidates, like the Cathedral of Notre Dame, Napolean's Arc de Triomphe, Sacre Coeur, and Versailles, to the gleaming, modern La Grande Arche, the Pyramid at the Louvre, and the whimsical Centre Pompidou, at every turn, Paris is anything but ordinary.
Of course, we all have to eat, and there's no better place in the world for a food lover. Paris' restaurants, from neighborhood bistros to the most refined and exclusive gourmet establishments, offer a plethora of exquisite and delightful meals.
Explore some of our favorite attractions and hotels in Paris