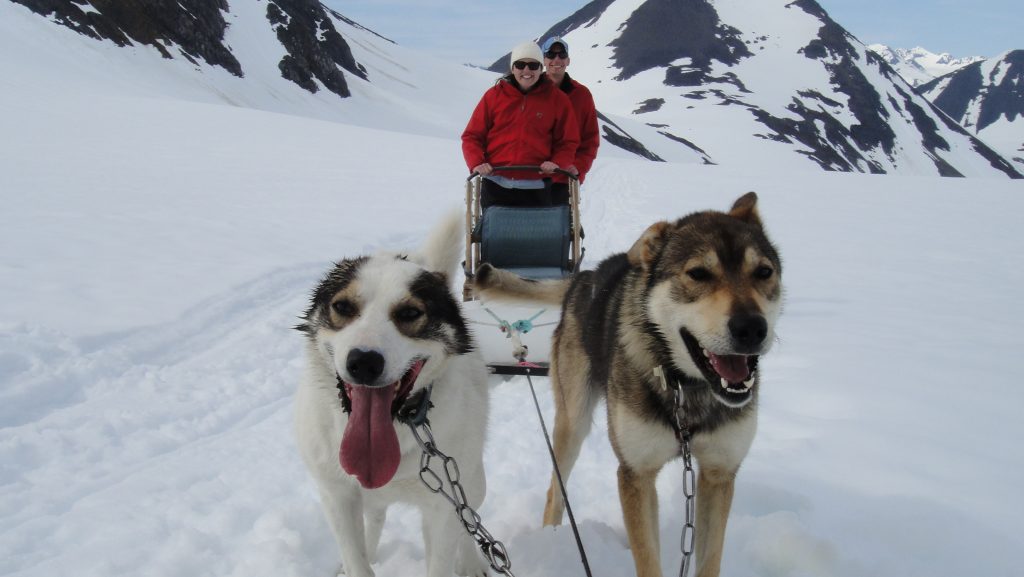 Alaska has so much to offer. The breathtaking scenery, endless opportunities for adventure, and spectacular wildlife make it an exciting and memorable destination.
Moderate temperatures make Alaska a great summer destination but don't be fooled by its icy reputation. Summer temps range from 60 to 90 degrees, so make sure you check the forecast and pack layers!
Take a cruise, explore the wilderness, or perhaps a little bit of both, no matter what you do, you are sure to be amazed by Alaska's beauty.  This state is alive with abundant wildlife and stunning landscapes.  The largest state in the U.S., it also boasts the longest, most diverse coastline; some covered in soft sand made for relaxation, some with sharp rocks plunging into the sea, and even some with glaciers dropping into the water.
By Sea
A cruise will allow you to marvel at Alaska's coasts from a comfortable vantage point on deck of your ship and explore them on an array of exciting shore excursions.  There are also many other activities offered on Alaskan cruises, including whale watching.  There is nothing quite like marveling at a whale diving gracefully in and out of the ocean.
Many of our preferred partners offer fantastic Alaska itineraries ranging from pure luxury to expedition style. There are a lot of factors to consider to make the most of your trip: Your departure point, how many days you want to spend at sea, and how adventurous you're willing to get, to name a few.
By Land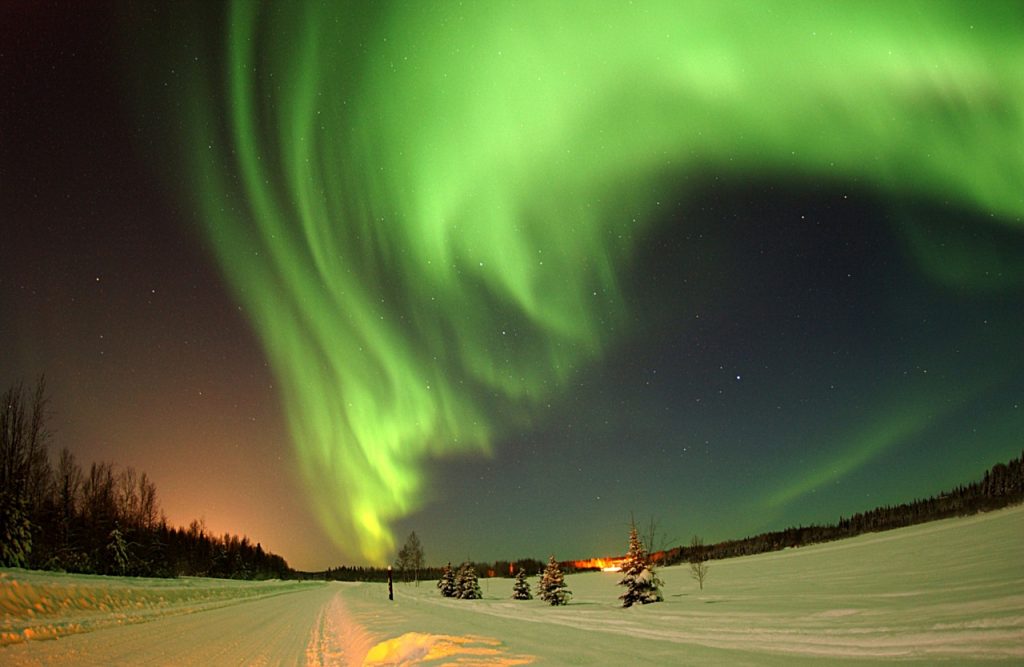 If it is a land adventure that you are looking for, Alaska has plenty to offer.  Alaska is home to Mt McKinley, the tallest mountain in the United States.  This mountain is located in Denali National Park, a park that offers six million acres of wild animals and beautiful plant life.
Alaska also has plenty of cosmopolitan cities for shopping and dining experiences as well as a number of cultural and historic sites.
From the endlessly diverse coastlines to the peak of Mount McKinley; from the magic of the Aurora Borealis to the stunning array of wildlife, Alaska is a world unto itself.
Go whale watching, go dog sledding, climb a glacier…in this truly pristine wilderness, unexpected luxury, and unique adventures await.
SHOPPING
You'll find no shortage of exquisite Alaska Native arts and crafts to take home with you. Mukluks, beadwork, basketry, jade and gold jewelry, silver totemic bracelets, ivory and whalebone carvings, and clothing knitted from qivut wool are all fantastic finds.
An ulu is frequently sought after souvenir. The traditional, curved knives can be quite beautiful. Carved masks, totem poles, and ceremonial paddles are also popular.  Baleen baskets, fashioned from the filters inside a whale's mouth are an expensive, but unique and gorgeous choice to bring home.
PRO TIP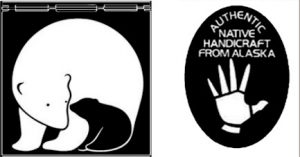 Don't fall for knock offs! Make sure you look for the Made in Alaska logo and/or the Silver Hand. The former lets you know the item you're holding is a genuine, Alaskan artifact. The latter certifies that the object was crafted by Alaskan Natives.