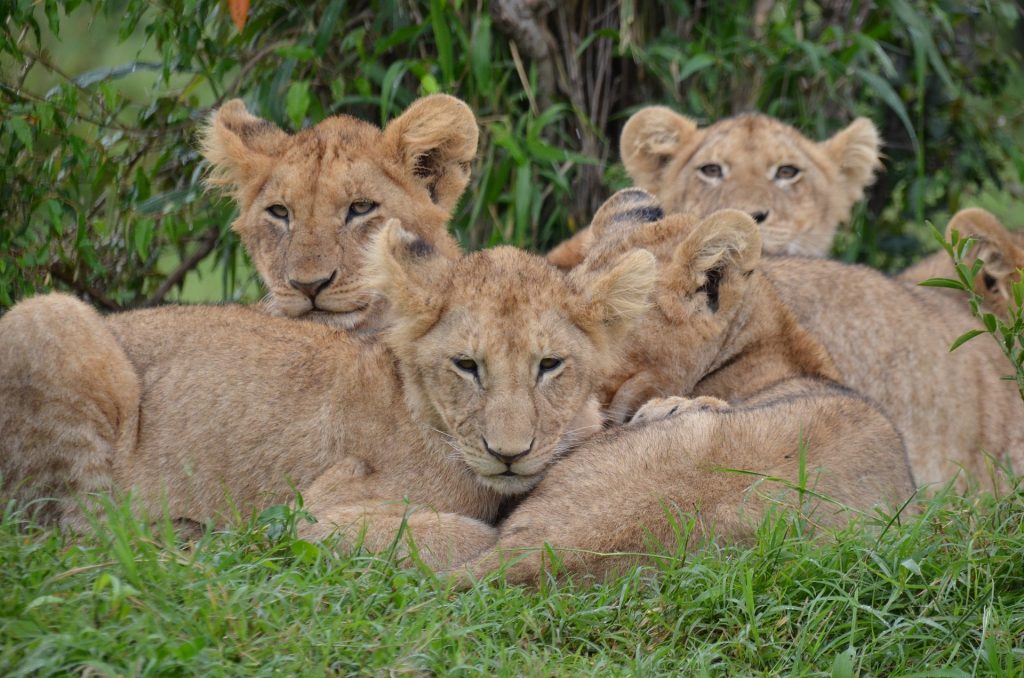 Kenya should rank on every traveler's bucket list and not just for the mind-blowing wildlife. The country is full of gorgeous lakes and beaches and the sweeping vistas of the Great Rift Valley will absolutely take your breath away. In fact, the landscapes are just as photogenic and memorable as the elephants, lions, giraffes and other incredible wildlife with which you'll get up close and personal.
The people of Kenya are friendly and you'll find a well-organized tourist trade with a broad array of things to see and do.
Kenya is home to over 50 national parks and game reserves, each offering something unique that the others lack. Some are centered around marine life or the beauty of the landscapes and flora in addition to wildlife.  If you have to limit yourself to three, we recommend Masai Mara, Nakuru, and Amboseli. Plan to spend at least two nights in each. You should also consider visiting one of the lesser-known areas such as Samburu National Reserve or Tsavo National Park for a quieter and wilder experience.
Getting Around
The best way to see Kenya is by escorted or hosted tour. It's the safest and by far most efficient option. The guides are experienced at traversing often vast distances, they know where and when to find the animals, and they will make the most of your time in the country.
Minivans that carry 6-8 people are the most common method for viewing wildlife… but it's far from your best choice. They don't have four-wheel drive or much in the way of ground clearance, both problematic for the rough roads you'll encounter, especially during the wet seasons.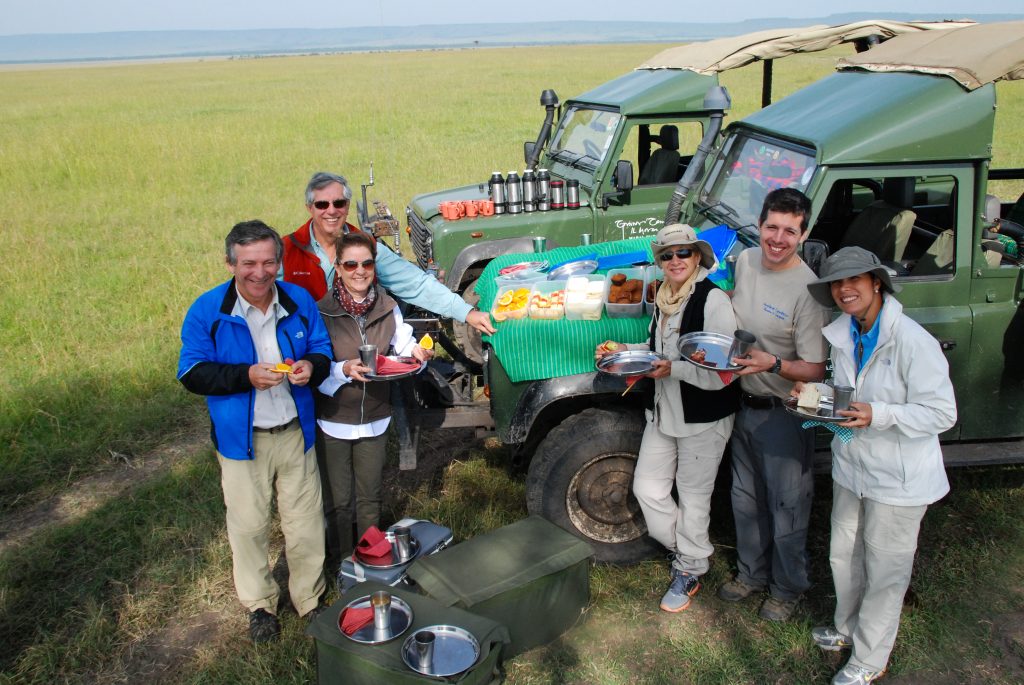 The better companies make use of Land Rovers that are designed specifically for this environment. Private, chauffeured cars are available through some providers. Horseback, camelback, balloon, and even walking safaris are also options. Of course, the best companies make use of a blend of several of these.
We have several preferred partners in country that offer perfectly orchestrated safaris with multiple options to choose from. You can choose a pre-planned itinerary or create your own. It's imperative to use a trusted provider, regardless of your choice. They will keep you safe and comfortable, and help you make the most out of every moment in this magical country.
Pro Tip:
The East African coast has a long and exotic history, as well as some spectacular beaches with calm blue waters and colorful coral reefs teeming with life. You'll find Kenya's beaches a perfect spot for relaxing as well as world class diving and snorkeling. Plan to add a few days to the beginning or end of your safari to enjoy the beaches around Mombasa or Malindi.