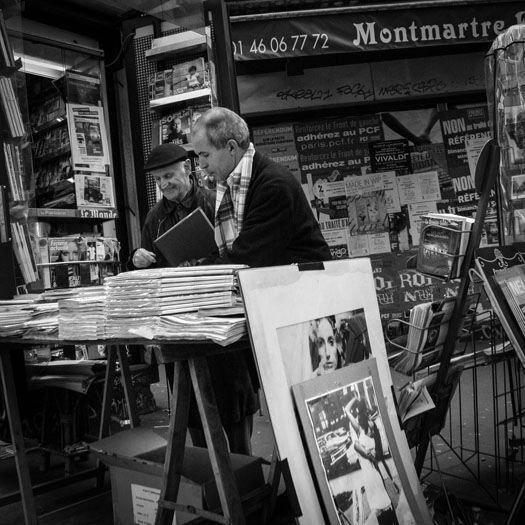 Although seeing the sites (ie: The Eiffel Tower, Notre Dame, Arc du Triumph, etc.) are worthy endeavors in Paris, and should most definitely be done, leave time to just "be Parisian". Walk the "old" neighborhoods of Paris: Le Marais, The Latin Quarter, and Saint-Germaine-des-Pres where philosophers such as Simone de Beauvoir, and Jean-Paul Satre once gathered to debate existentialism. Walk the riverbanks, crossing the Ile de la Cite or Ile Saint-Louis or take a romantic, midnight stroll through the streets of Monmarte.
Take a leisurely stroll through the old neighborhoods with an experienced guide who can share the history, architecture, beautiful gardens as well as a café au lait at a local café.
Slow down and enjoy the pleasant surprises that await you on this walk. Turning a corner to find the entrance to the Sorbonne, catching a unique view of the Eiffel Tower illuminated in her evening finery, or finding Mick Jagger's favorite fish restaurant in all of Paris. A delightful insight to the Paris "behind the scenes".
Explore some of our favorite attractions and hotels in Paris