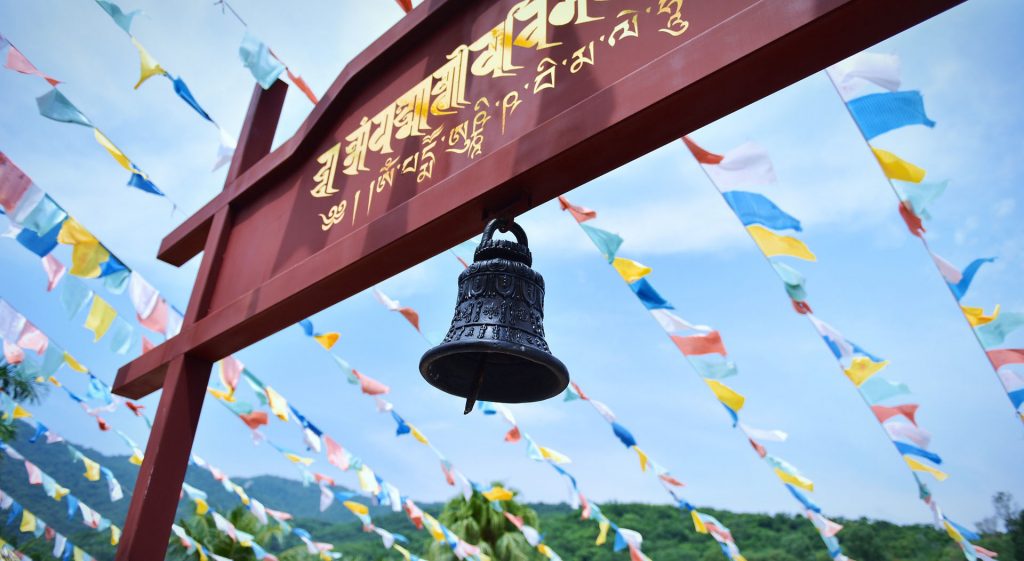 China is a land of stark contrasts, stunning scenery, and paradoxes. Exploring areas like parts of old Beijing can be startling. While you'll still see old women pushing wooden carts overflowing with cabbages and groups of old men huddled around chess boards, you're also likely to see a brand new, top of the line sports car pushing through their midst. Manufacturing centers and high-rises have sprouted from the rice paddies but the people are still deeply rooted in their rich cultural heritage and a staggering amount of history juxtaposed alongside the shiny, cutting edge of modern Chinese life.
As China's political position in the world rapidly rises, its cities are being transformed. Shanghai and Beijing are some of the most dynamic cities in the world which make this a particularly interesting time to visit the world's most populous country.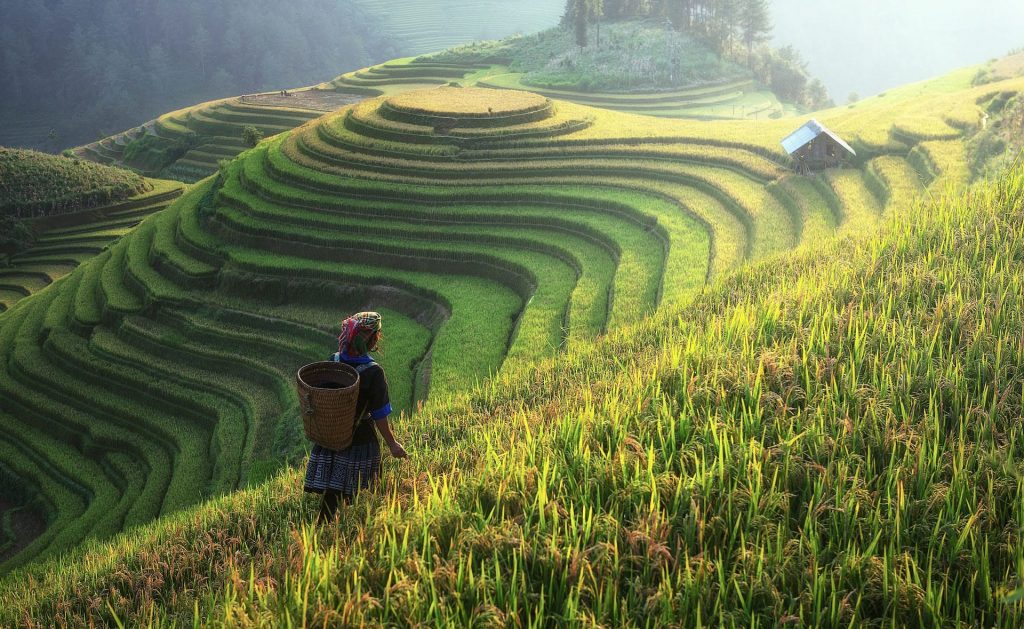 As the third largest nation in the world in terms of land mass, you can find nearly every type of terrain and environment imaginable in the vast expanse of China. In the southeast, you'll find steamy lowlands while the majestic Himalayans and the stark Gobi desert await in the north.
Walk the Great Wall, marvel at the Terracotta Warriors, take in an incredible acrobatics show, visit Tibet, experience ancient Chinese music and opera, and make sure to plan some time for the overwhelming amount of incredible shopping available.
Horse trekking is an interesting option for seeing several parts of the country. The mountainous region of Songpan in northern Sichuan, the grasslands of the Tibetan Plateau, and the Goddess Lake can all be experienced on horseback treks led by local guides. Treks can last up to five days.
Pro Tip:
Take the address of your hotel with you, written in Chinese characters, so that you can show a taxi driver. Few speak or read English, even in Beijing and Shanghai. If you are taking a taxi from the hotel, get the concierge to write down your destination for you.