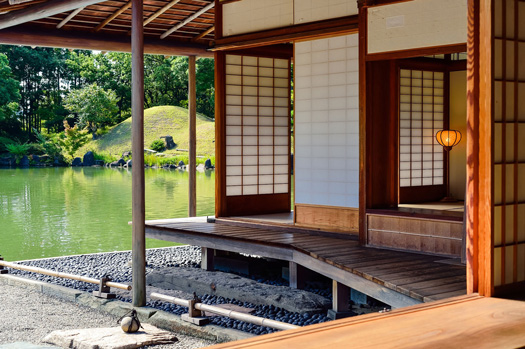 Japan blends thousands of years of tradition and rich heritage with the innovative modernity of its present and future. It is a fascinating country that has managed to do so while maintaining a sense of mystery.
Japan is carefully thought out and arranged, trend conscience, and cutting edge, but still holds on to ancient cultural traditions. You will find incredible historic sites alongside bold and exciting modern architecture. You can experience one of the popular karaoke bars one night, and a traditional tea ceremony the next.
Japan is made up of four main islands, Hokkaido, Honshu, Shikoku, and Kyushu, as well as the Ryukyu Islands and thousands of smaller islands. Altogether, Japan boasts a combined total of 17,000 miles of coastline.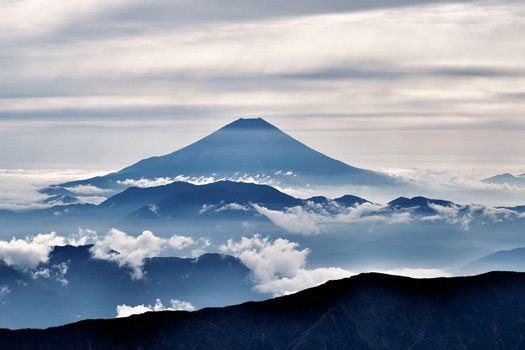 Two-thirds of the country is covered in mountains, including more than 70 volcanoes, many of which are very active and make up part of the Pacific Ring of Fire. The flat lands are devoted to industry, urban development, and agriculture. The mountains, on the other hand, are largely left as forests as building on sloped ground is not practical for a country
Where the land is flat, it is devoted to agriculture, industry and urban development, with little between. The mountains, by contrast, are generally left as forests because of the long-seated distrust of building on slopes in a country plagued by earthquakes.
We often think of Japan and picture the modern metropolises of Osaka and Tokyo, bursting with humanity and filled with the shiniest, brand new, cutting edge gadgets. Venturing outside the urban sprawl, however, will reward you with outstanding beaches, incredibly picturesque scenery, and vibrant cultural heritage.
Mount Koyasan, in southwestern Honshu, is home to more than 120 temples scattered throughout a deeply religious site. Okinawa feels like a different country with its sandy beaches and scuba diving spots. Throughout the country there are 14 natural and cultural UNESCO World Heritage sites that are worth a visit, and more that are up for consideration.
PRO TIP
Keep in mind that you will have to take of your shoes regularly. In homes, some restaurants, traditional inns, and many of Japan's attractions, etiquette dictates that you remove your shoes before entering. Most importantly: You MUST remove your shoes before entering a temple.