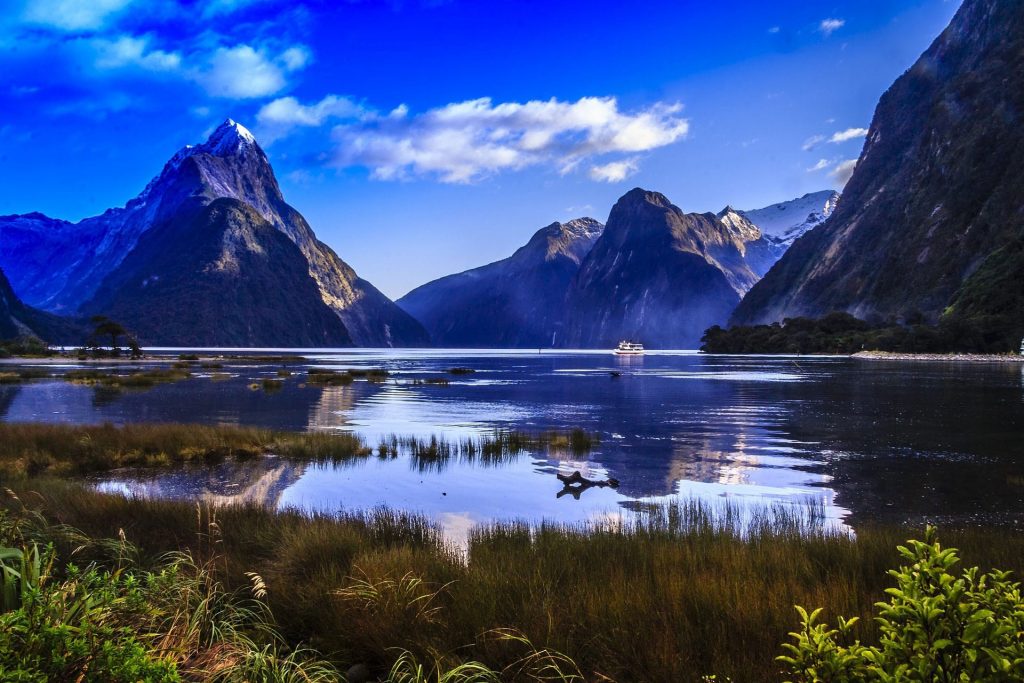 From mountains, meadows, and rain forests to glaciers, beaches, and fjords, New Zealand is home to some of the most dramatic and diverse landscapes on the planet. The breathtaking scenery and lush terrain has lead New Zealanders to refer to their homeland as "God Zone",  a play on the term "God's Own." It's easy to see how people find the divine here.
You can engage in all manner of adventures in New Zealand – skiing, horseback riding, surfing, mountain climbing, excellent hiking, and kayaking are all popular and readily available pursuits. If you're after something more extreme, you can also go bungee jumping from cliffs, hit white-water rapids in a raft or hop in a jet boat to careen through narrow caverns.
You'll find plenty of leisurely ways to enjoy this enchanting place as well. The sparkling beaches are delightful and sailing outings can be arranged along the dramatic coastline. Fishing trips on crystal clear lakes and rivers are also a popular activity.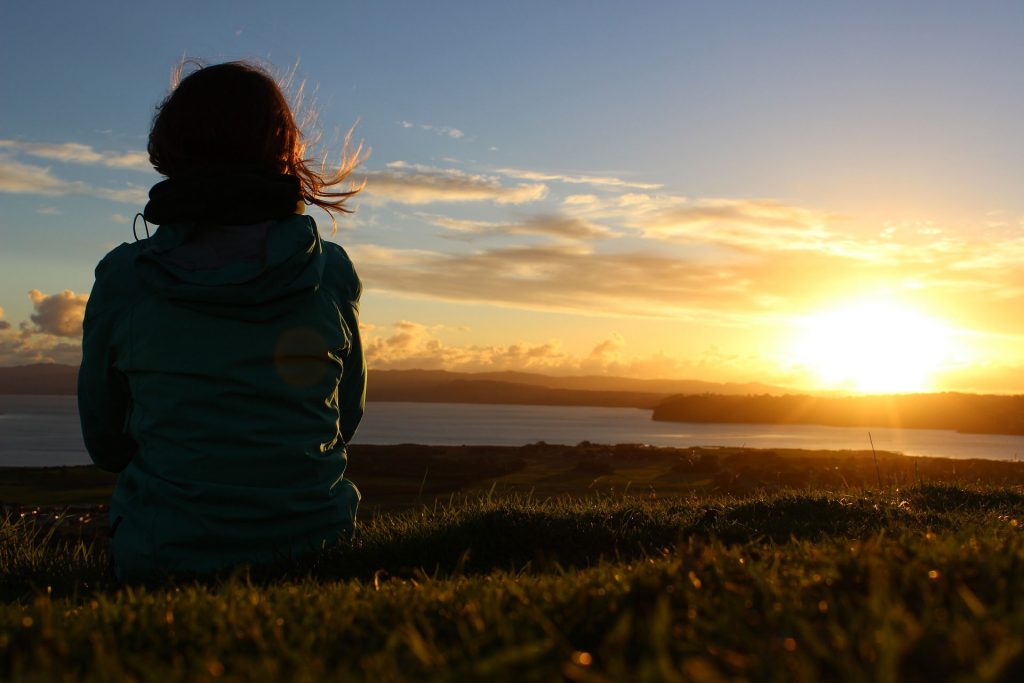 Maori legend states that New Zealand's North Island was once a great fish hooked by the heroic demi-god, Maui. The South Island was his canoe and Stewart Island his anchor.
The North Island (called Te Ika a Maui, the fish of Maui in Maori) is the more populated and has a warmer, more temperate climate than its smaller counterpart. The North Island also has active volcanoes and geothermal areas.
The South Island is thought of as Maui's waka (canoe) and named Te Wai Ponamu, the waters of Ponamu (or greenstone) for the deep green stone, used for ornaments, weapons, and tools, that was sourced there. The smaller island is less populated and more open. It boasts breathtaking fjords and glaciers as well as lush agricultural plains and hundreds of crystal clear waterways and lakes.
PRO TIP
Stop in small towns between the larger, urban centers and attractions to get a true taste of Kiwi life. Be mindful, however, and don't ignore the wishes of the Maori people; if you're asked not to visit an area that is sacred to their culture, don't.