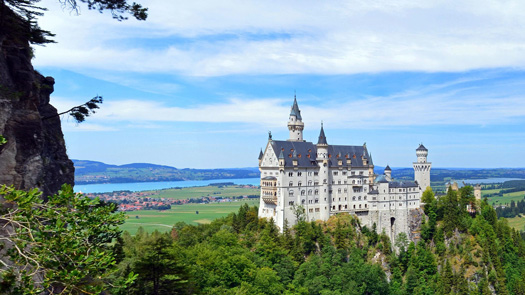 Fairytale castles and forests, postcard perfect towns, panoramic peaks, and scenic drives, the glamour and excitement of Berlin, and of course, the beer! Whether you're looking for big city excitement, historic marvels, or a quiet weekend in a picturesque countryside, Germany wears its riches well, both cultural and natural, and there's no shortage of either.
Take the Fairy Tale Route from Hanau to Bremen, motoring through medieval villages where the Brothers Grimm lived and worked, and tour the lavish 19th-century Neuschwanstein, which inspired Disneyland's Sleeping Beauty Castle. In the summer, hike the Bavarian Alps, or take a cable car to the top of the Zugspitze, Germany's tallest mountain. Cruise the Rhine, flanked by vineyards, or kick back in a biergarten with a refreshing wheat beer.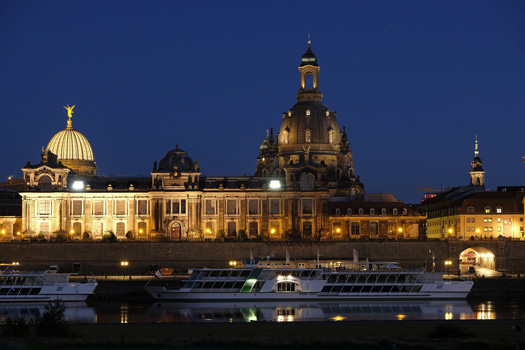 Berlin is a cultural hotspot with a unrivaled  blend of cultural and countercultural extravaganzas. Dresden, Weimar, and Leipzig are great cultural centers as well. Munich is both the beer brewing capital of the world, and Gernany's high tech hub, overflowing with haute couture and history to boot. You'll find picturesque castles along the Rhine and Moselle rivers along with steep, terraced vineyards. River cruises are a great way to see the German countryside.
The snowcapped majesty of the Alps beckons you in the south along with the allure of the Black Forest and Bavaria's ever-boisterous beer halls.
Germany has one of the highest standards of living in the world. They've invested heavily in infrastructure, research and development, and infrastructure. What this means for visitors is an abundance of attractions, both old and new, as well as an excellent system of transportation. You can move very quickly around Germany and experience more as a result.
PRO TIP
Don't be surprised if strangers ask to take a seat at your table in a popular crowded beer restaurant. This is quite common in Germany, especially in the south, and may result in interesting conversations. This won't occur in more formal restaurants where you don't seat yourself.