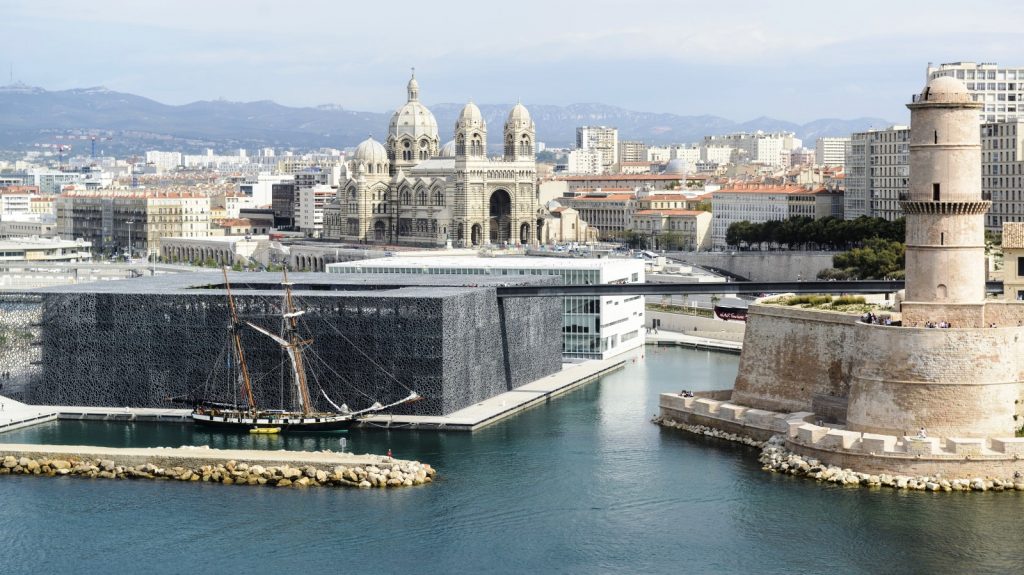 Despite being twice as big in area as Paris, Marseille is still viewed as a series of small "villages," each with its own unique history and traditions. Among the more popular villages are Le Panier, La Belle de Mai, Mazargues, Le Roucas Blanc and Saint Giniez. Some, such as La Vielle Chapelle, are known for their beaches. Some are known for the famous artists who were inspired there, notably, Cezanne and Braque in L'Estaque. Others, like Le Vallon des Auffes, La Pointe Rouge, Le Vieux Port are beloved for their charming ports.
Explore Marseille's beautiful coastline and charming seaside villas, or visit the quaint country villages of St. Remy-de-Provence, Les Baux-de-Provence, Chateauneuf-du-Pape, Aix en Provence, and the city of Avignon. We'll set you up with the best guides for historical tours of the town.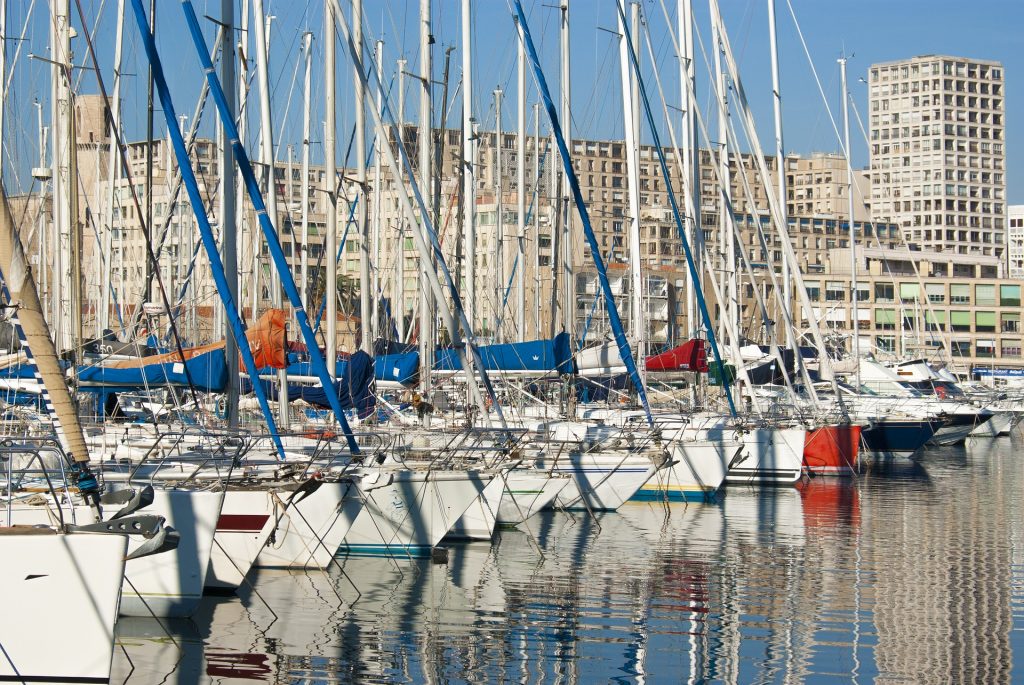 Be sure to stop by Notre-Dame de la Garde. It's considered the guardian and the protector of the city. Local inhabitants commonly refer to it as la bonne mère ("the good mother")
Stop by the fish market on the Quai des Belges at the Vieux Port for a unique look at local industry and culture.
Advisor Tip: "The bouillabaisse… Mon Dieu! It's always fresh and tasty. There's a very good reason Marseille is known for this delicious dish. This delectable, local favorite is a can't miss!"
Windsurfing and sailing is quite popular in the sparkling waters of the Mediterranean and make Marseille and the surrounding area a beautiful haven for sailors. Plenty of providers are available as outfitters and guides for your own excursions.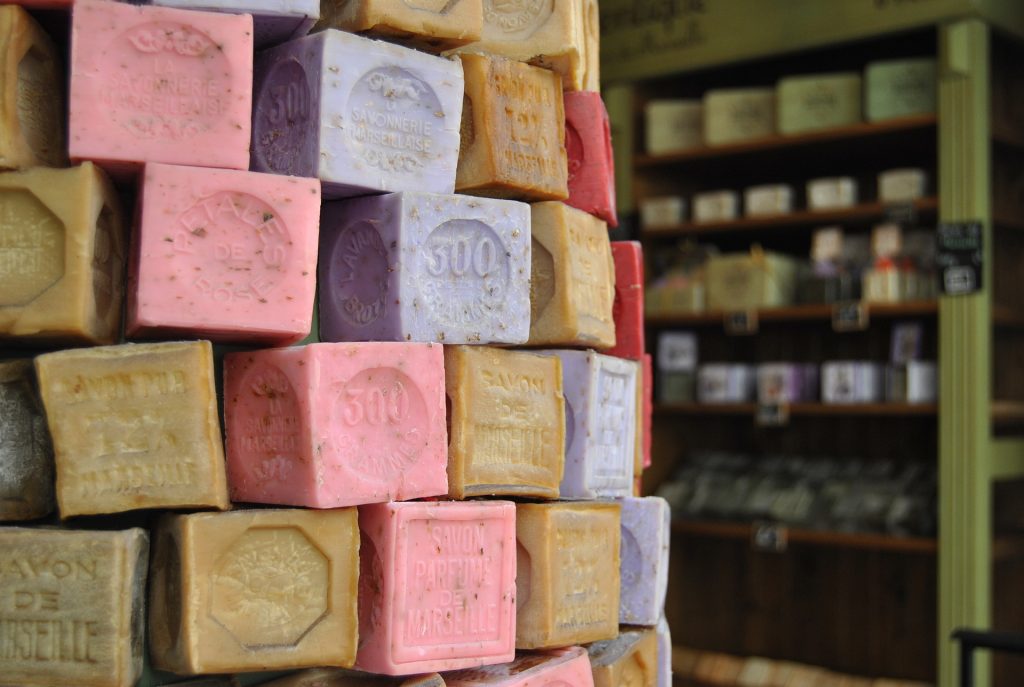 Shopping: You may be partial to the expensive, exclusive boutiques along the Rue Paradis or you may prefer the shops of the Rue Saint Ferreol where you'll find chic French fashion,  tradtional collier marsellais necklaces, and the small terr-cotta figurines called santons that represent the people of Provence. Either way, you'll find an abundance of original souvenirs in Marseille.
Pro Tip: You can find local specialties like the region's famous olive-oil soap known as savon de Marseille, anisette pastis liqueur, delicious dips and spreads, olive tampenade, and herbes de provence in the tourist shops of the Vieux Port… But you can save money by shopping for these items just like the locals do: in supermarkets like Casino or Intermarche.
Explore some of our favorite Hotels & Attractions In Marseille