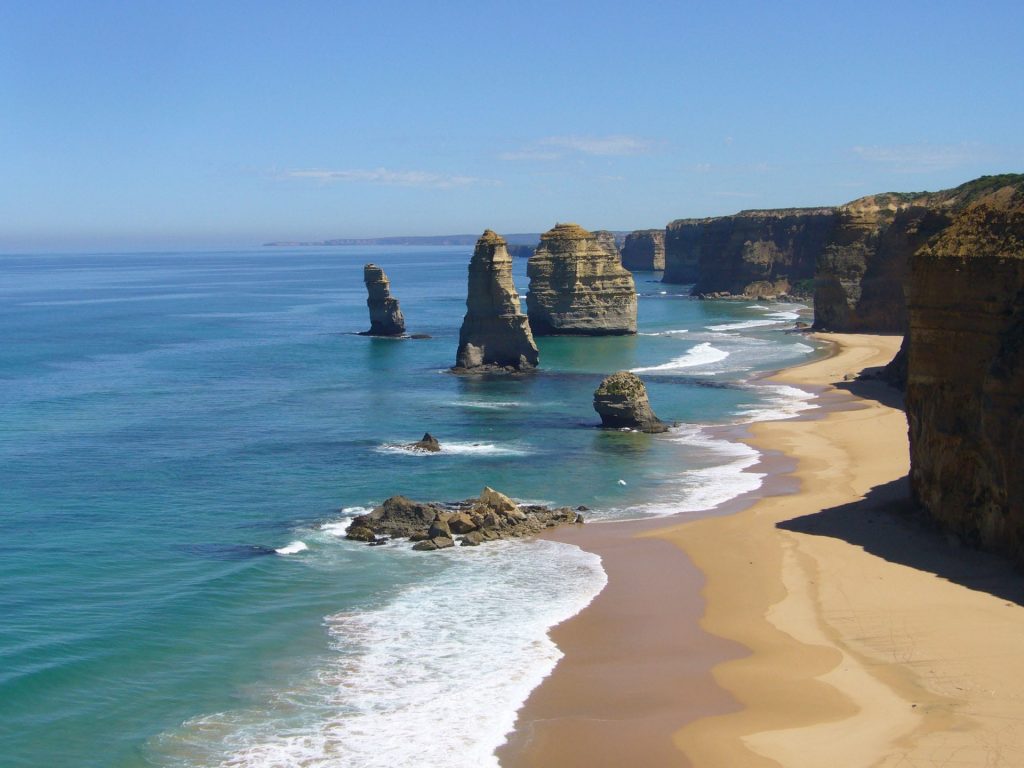 Heading down under means entering another world. The world's largest island is host to truly spectacular wildlife and landscapes found nowhere else on the planet. Australia boasts exotic islands, glittering cities, rare wildlife, fabulous reefs, fabled wine country, and some of the best beaches on the planet. From the dazzling blue of Sydney's famous harbor to the vast, dusty expanse of the Outback, to the lush wineries of the Barossa Valley, there's something for everyone in the land down under.
Adventure and luxury weave perfectly together in this incredible place. On the coast, scuba dive the Great Barrier Reef, surf the breaks at Bells Beach, or drive the Great Ocean Road past lonely beaches and dramatic cliffs. Meet kangaroos, koalas, and wallabies at Kangaroo Island, watch the whales at Hervey Bay, and tour the Barossa Valley vineyards. Daredevils can see Sydney Harbour from on high with a climb atop the city's famous bridge.
The Great Outdoors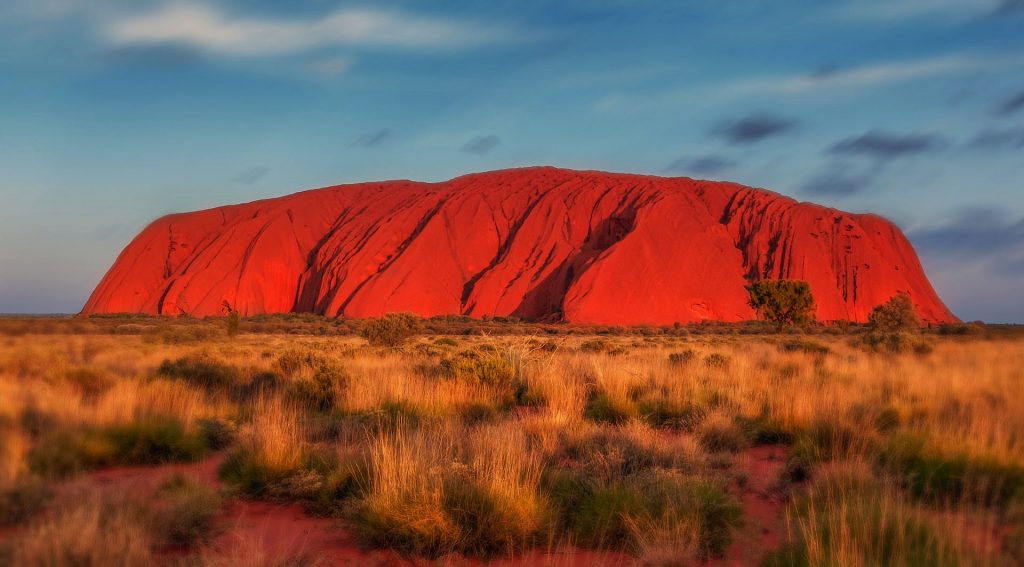 Nature should be at the top of  your sightseeing list in Australia. Journey through the Red Centre to see Uluru (Ayer's Rock). Visit the verdant canopies of the world's oldest rainforest: the Daintree National Park. Take in the majesty of Mount Kosciuszko National Park with its impressive gorges, limestone caves, and vast, alpine woodlands.
Australia also offers an abundance of amazing beaches along its 31,000 miles of unspoiled coastline. Sunbathe on the famous Bondi Beach, swim with whale sharks on Ningaloo Reef, or snorkel the pristine waters of the Great Barrier Reef. Whitehaven Beach in the Whitsunday Islands ranks as one of the most beautiful beaches in the world. These beaches and loads more make Australia a beachgoers dream.
Just about every manner of outdoor activity is available in Australia. It's no surprise that diving, snorkeling, fishing, sailing, and surfing are all extremely popular with visitors and locals alike. There are also plenty of dry-land activities available, hiking, off-roading, and mountain climbing, to name a few. Whether you're looking for land or sea activities, you'll want to make sure you connect with a good outfitter and/or guide. Australia is beautiful, but it's not without its share of hazards for the unprepared! You'll want an experienced hand to guide you.
Shopping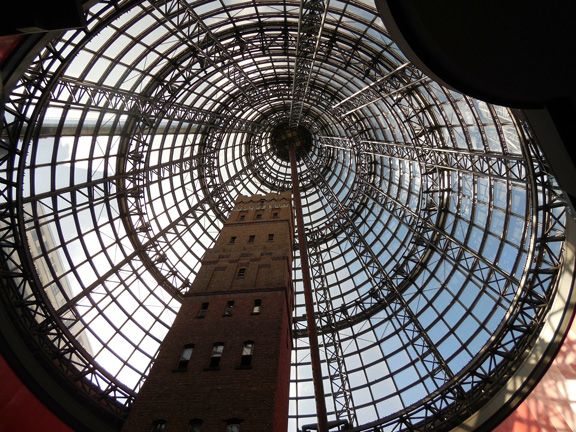 With Australia's booming tourist industry, you'll find no shortage of souvenir shops just about everywhere. Boomerangs, sheepskins, wool products, Aboriginal  crafts, digeridoos, Broome pearls, and opals are all available in abundance. You can find Austrian Geographic shops, which carry a nice array of Australian items, in all the major cities.
Melbourne is the shopping mecca. You can find everything from factory outlets to high end fashion offerings. The historic Block Arcade or Royal Arcade are good options with fantastic architecture to boot. Chapel Street is the place to go for a more eclectic mix, from secondhand shops to Australian designer wares.
Sydney also boasts some fantastic shopping options. The Queen Victoria Building and Strand Arcade are classic options. For funky clothes, culture, and cafes, head to the suburbs of Newton.
Weekend markets are a real treat. Held mostly in cities, they are a great place to mingle with the locals and find unique crafts, gifts, and fresh produce. Paddington Market is a popular option in Sydney. In Melbourne, check out Queen Victoria Market or South Melbourne Market. If you're visiting Adelaide and Carins, head to their weekend markets for local crafts and jewelry.
Pro Tip
Aboriginal arts and crafts are in extremely high demand. As such, the quality and authenticity of some items may be questionable. You'll want to find shops that are owned (at least in part) by Aborigines or have strong relationships with aboriginal artists. Genuine pieces frequently include a certificate of authenticity along with information about the artist.
Explore More in Australia