180,000 Square Miles of Paradise
The Bahamas boast brilliant turquoise water, gorgeous sandy beaches, excellent fishing and diving, and surroundings that range from quaint colonial villages to lovely secluded coves. The archipelago consists of more than 700 islands, cays, and inlets, encompassing 180,000 square miles of ocean space.
When visiting the Bahamas, you can choose from several distinct experiences. If it's the standard resort amenities you're after, you should head to Nassau on New Providence Island or Lucaya on Grand Bahama Island. Splashy Nassau, the biggest city and main port, is awash in pink colonial buildings, bustling street markets, upscale chain resorts, and great restaurants. Sister island Paradise Island is home to megaresort Atlantis with its opulent casino and fabulous water features.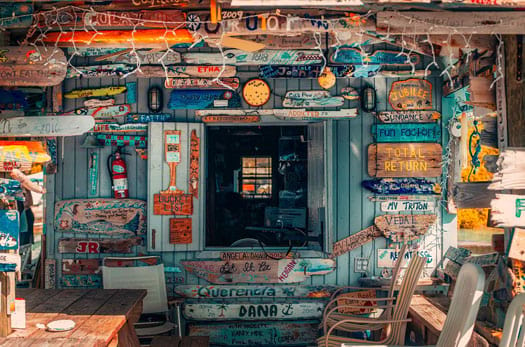 In Freeport and Lucaya, the Bahamas' second-largest port, options range from frolicking with dolphins to perusing duty-free goods. Lucayan National Park highlights not only Grand Bahama Island's natural beauty but also its precolonial history: The Lucayan Indians used the local caves as a burial ground. A boardwalk leads through a mangrove tidal creek to the vast, mostly deserted sweep of Gold Rock Beach, and sea-kayaking offers an exciting way to explore the mangrove forest.
Those more interested in deserted beaches, sailing, diving, fishing and a generally slower pace will want to visit some of the many Out Islands (also known as the Family Islands), most of which are thinly populated or uninhabited, yet which offer all manner of activities plus a chance to experience charming vignettes of Bahamian life.
Beaches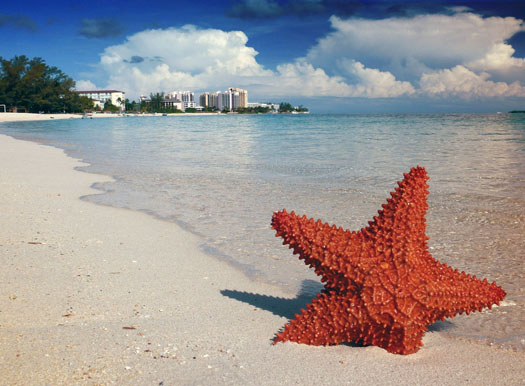 All the isles boast superb beaches, though a few stand out from the crowd. Nassau's Cable Beach is lined with hotels, as is Paradise Island Beach. Both beaches are often packed with people, but have the benefit of plentiful watersports.
Harbour Island, in Eleuthera, is known for Pink Sands Beach, which is truly rose-colored. And Taino Beach, on Grand Bahama, is a long, white-sand stunner. The white-sand beaches of Exuma Land and Sea Park are also exceptional. Treasure Cay on Great Abaco Island routinely wins awards for its white, fluffy sands.
Pro Tip:
Don't expect to find full banking services on all islands. Make sure you have enough cash if you go beyond the major islands. On the smaller Out Islands, you may have to pay cash for car rentals and accommodations.
Explore More in the Bahamas