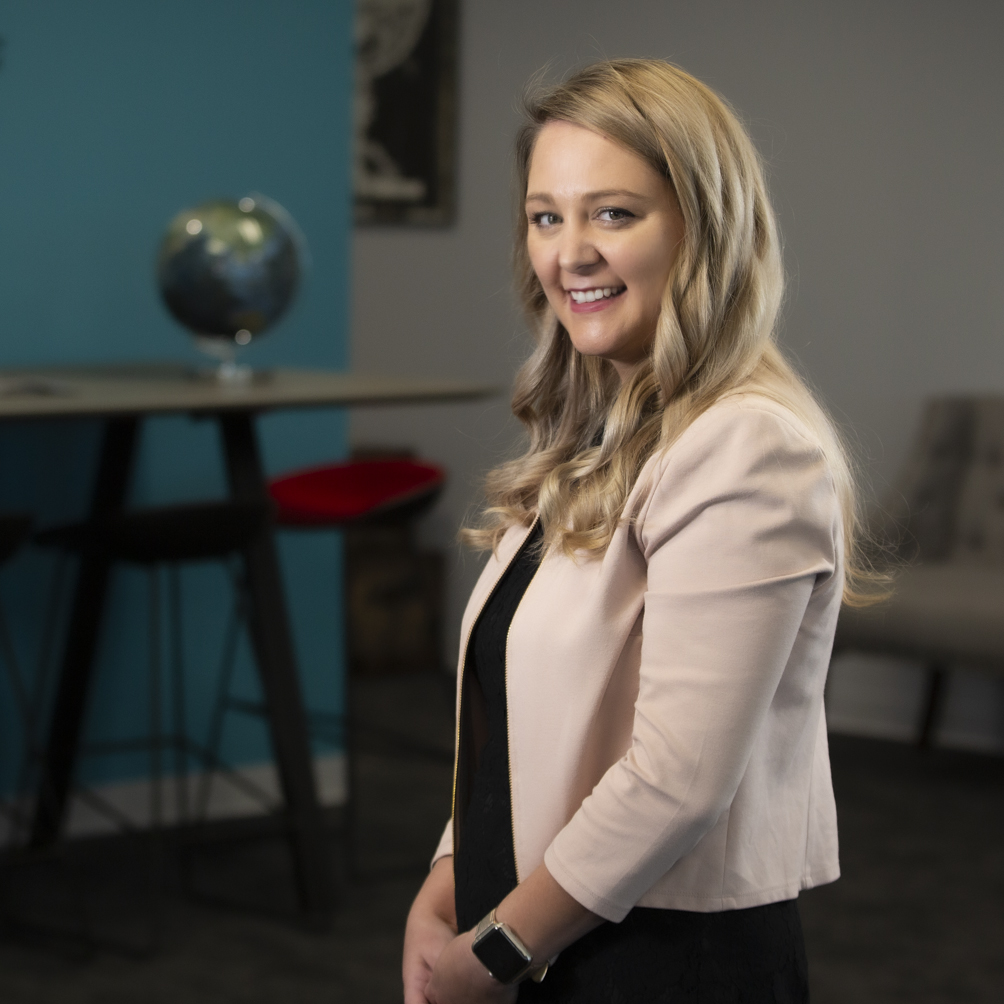 Amber Schwartzkopf Director of Global Experiences
Specialties:
Customized Italy, France, UK, Greece & other many European countries
Costa Rica
Escorted/ Group Travel
Major US Destinations
Pico Iyer once wrote that "if travel is like love, it is, in the end, mostly because it's a heightened state of awareness, in which we are mindful, receptive, undimmed by familiarity and ready to be transformed. That is why the best trips, like the best love affairs, never really end." I have been obsessed with travel since I was eighteen years old. On my first international trip with my high school French teacher, we toured London and France for eleven days. My parents enriched my life throughout my childhood with many local getaways. We also experienced a trip to Maui.
After completing my associate's degree in Hospitality Administration, I spent three years at Marriott's Newport Coast Villas in Southern California. I recently completed my bachelors in General Studies through Indiana University.
I took a mix of courses including hospitality, history, and business. Although it was not my original plan, becoming a travel advisor was the perfect fit for me. I am organized, outgoing, a problem solver, and have a passion for wanting others to see the world.
I consider myself a cosmopolitan traveler. My favorite destination is Paris – I feel most like myself there. I highly recommend experiencing London during New Year's Eve. I enjoy traveling to New York, Boston, and Washington D.C. on quick weekend getaways. Every day I add somewhere new to my bucket list. On my free time, I love cooking, listening to French music, and watching the classic television series' of Samantha Brown, Rick Steves, and Anthony Bourdain.
A few of my favorite places