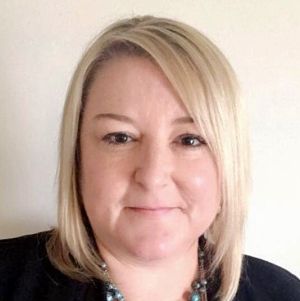 Mandi Lucas Director of Global Experiences
SPECIALTIES:
All Inclusive Resorts
Cruises
Escorted Tours
Cruises, Mexico, Hawaii
Some people catch the travel bug… I was born with it! We traveled every summer when I was growing up; our trips were always a perfect blend of educational and just-plain-fun. It seemed a natural step to pursue a career as a travel advisor. I graduated from Midwest Travel Academy in 1989 and I've been in love with my job ever since! I've visited nearly every state in the continental US, plus Alaska and Hawaii.
I've also been fortunate to experience China, Fiji, Ireland, England, France, Belgium, Canada, Mexico, the Bahamas, the Caribbean, and multiple cruises. (to name a few!) After owning my own travel agency for several years, I took a brief hiatus to undertake the adventure of being a stay-home-mom to my two wonderful children Evan and Laynee. Once they were both in school I decided to return to my first love!
A few of my favorite places