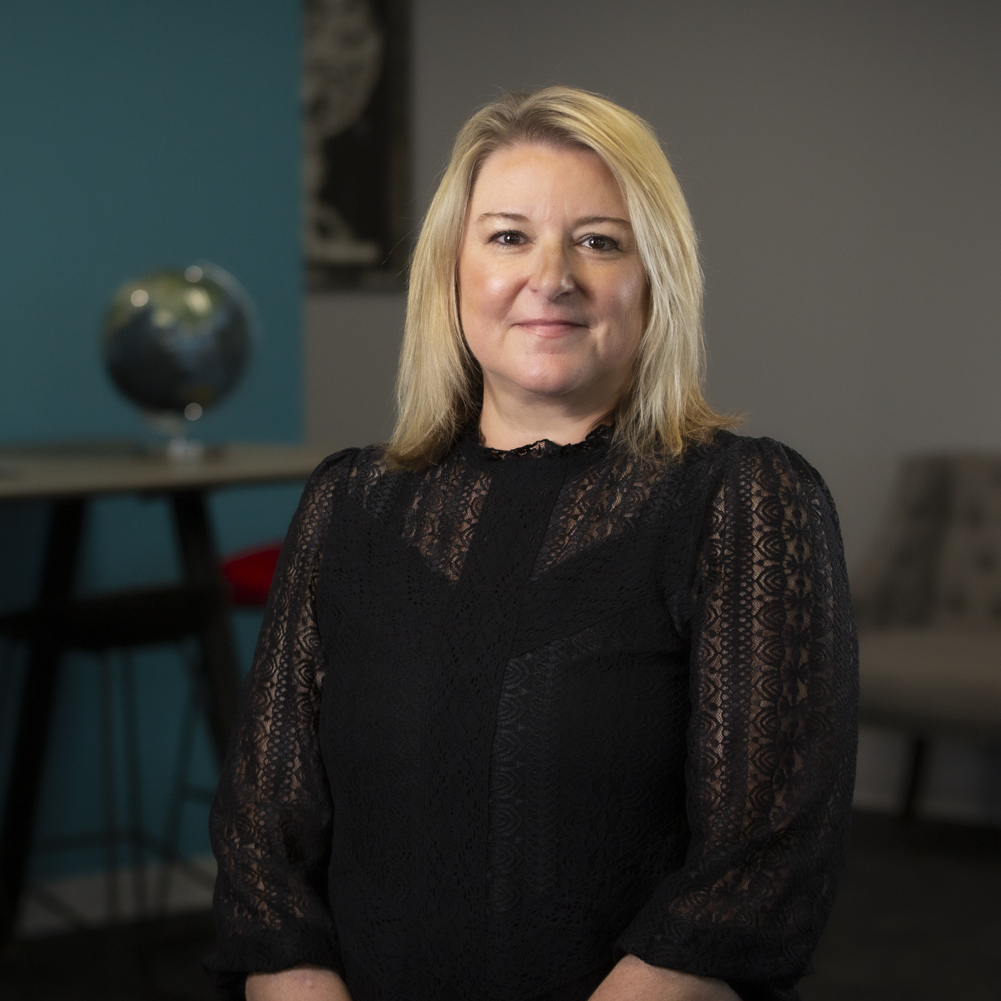 Mandi Lucas Director of Global Experiences
SPECIALTIES:
All-Inclusive Resorts
Caribbean
Mexico
Alaska
Hawaii
Cruising & River Cruising Worldwide
Growing up my dream was to see the world as a flight attendant. As a step towards that dream I attended Prescott School for Travel. After graduation I took a position as a Travel Consultatnt which led to helping clients fulfill their dreams of seeing the world. This is where I found my true passion and enjoyment. I pride myself in getting to know my clients and provide them excellent personal customer service.
'Travel is the only thing you can buy that makes you richer' – Author Unknown
A few of my favorite places