Take a walk across Abbey Road, visit Shakespeare's Globe Theater, go behind the scenes of Harry Potter, indulge in world class shopping, and experience some of the most important historic sites in the world. Whatever you are looking for, London is a great city full of life and culture that can't be missed.
First time visitors to London often expect to find a European city overflowing with pomp and pageantry. While the grandeur of monumental sights like Westminster and Big Ben, St. Paul's Cathedral, or the Tower Bridge are undeniably impressive and worth seeing, those are just historic roots of this modern and vibrant city.
From Bengali markets and designer boutiques to world-class art exhibitions, London has attractions for every type of visitor. This cosmopolitan city also boasts a multicultural population that lends an international flair to cultural pursuits, fashion, the lively streets, festivals, and a burgeoning food scene.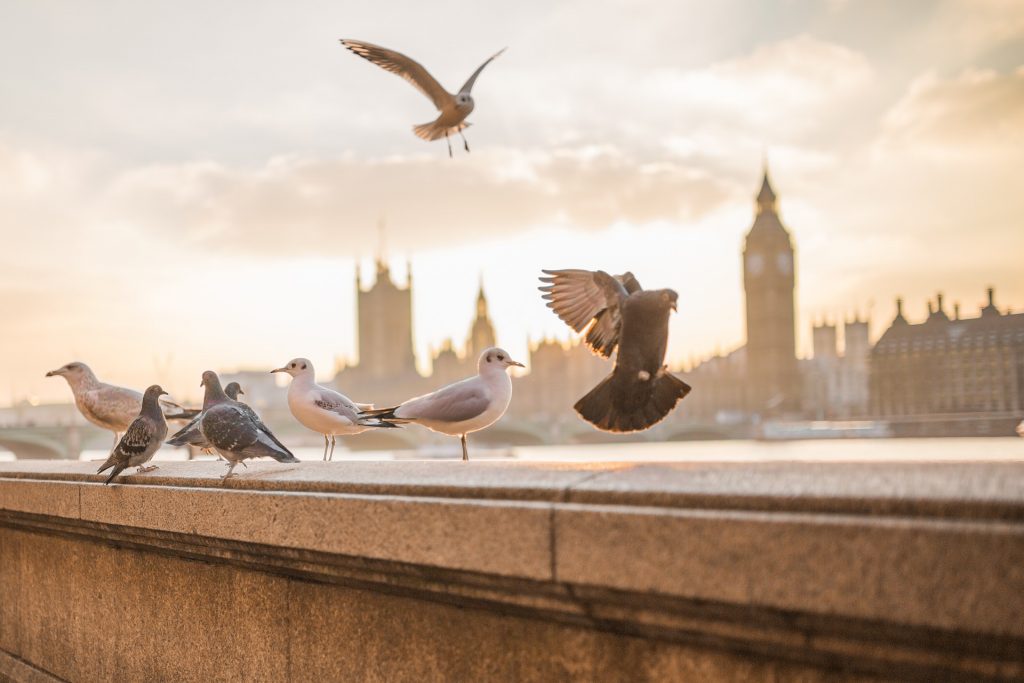 Whether it's an interest in the arts or history or culture that draws you to England's capital, you'll find plenty of sights to see in London. Marvel at the crown jewels at the Tower of London, admire the exquisite orchids at Kew Gardens, explore the famed British Museum, and take in stunning views from the London Eye Ferris wheel. Stroll across the Thames on the famous Millennium Bridge on your way to visit the Tate Modern Art Gallery. Step back in time with a visit to Shakespeare's Globe Theater.
Sporting and cultural events take place across the capital, showing off this festive city at its best. London is a place you will want to visit again and again, and each time you visit, the city will have something new to offer.
Pro Tip
Consider purchasing a London Pass. Prices range from £49-£81 adults without transport and £58-£199 with transport. Valid for 1-6 days, you'll gain free entry to over 60 London attractions includingThe Tower of London, Shakespeare's Globe, a Thames River Boat Cruise, and several other notable sights.
Shopping:
London definitely doesn't lack for world class shopping. It's widely regarded as one of the best cities for shopping in the world. From famous department stores like Harrods to lively street markets, you'll find a kaleidoscope of shopping destinations. If you're a book lover or an antique hound, you'll be in absolute heaven.
The main shopping spots are Oxford Street and Regent Street. Bond Street is another favorite, boasting designer venues for big spenders. Kensington High Street is another excellent spot, with a broad offering of national chain stores, peppered with specialized shops. Further into South Kensington, you'll find high-end boutiques and department stores.
The hip clothing and antique shops of King's Road in Chelsea are sure to delight. Parts of Notting Hill, once somewhat derelict, have blossomed into lovely shopping areas with exclusive boutique offerings.
If it's books you're after, make your way to Charing Cross Road where you'll find shops offering new, secondhand, and antique books. For unique and bespoke finds, you'll want to hit up the stalls of Spitalfields market.
Explore more in England
The Goring
Impeccably English and perfectly individual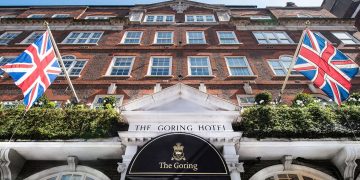 The Goring features 69 sumptuous rooms and suites, each uniquely decorated with the finest furnishings. As the last remaining family-owned... read more
Private Peek at Parliament & Westminster
Private Peek at Parliament & Westminster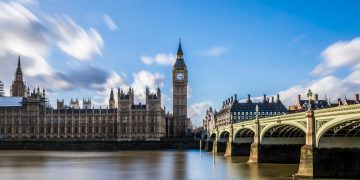 Experience an exclusive, behind the scenes look at British Parliament.... read more