Why should we live life with regrets? If this pandemic has taught us anything, it was a reminder to cherish the ones you love and do what you can when you can. We all say, "oh I'll do that when I win the lottery, before I have kids, after the kids go to college, or when I retire." Every time I think of that I chuckle a little bit from the reminder of this image…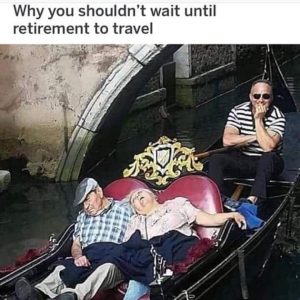 We don't know what life will bring us, so if there is something you want to do, what is really holding you back?
I always had Italy on my list, but with the rumors I had heard about the language barrier, getting lost, and pickpocketing I was made afraid. Then I came to work for The Travel Agent, Inc. and I realized there are other ways to see Italy than getting on a big tour bus. Our Virtuoso connections give us what we call "on-sites". They are colleagues that live in the area and help us arrange private customized itineraries. They vet the local companies so our clients feel at ease while traveling. Not only do our clients have our own direct line, but they also get a direct line to the on-site, just in case something goes awry.
A few years ago after starting at The Travel Agent, I took advantage of using our on-site in Italy. Andiamo in Italy, run by Francesca & Alessio, helped me see what they can do for our clients. By using them as an extra back up, I was able to go to Venice, Florence, and Rome before joining a Greek Island Cruise! The companies they vetted assisted me in transportations, private city guided tours, private assistance at the train stations, and even transportation to the cruise ship. My mother-in-law still raves about the clean and safe one hour drive to the cruise port.
Pictured below is me on our private boat from airport to our Venice hotel. Venice without the crowds. Rome's Colosseum, where we then got to by pass the long line thanks to our private guide!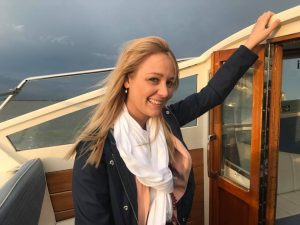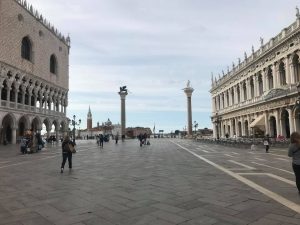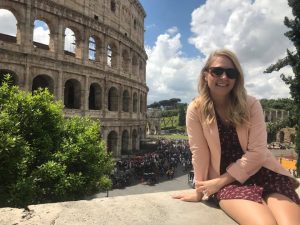 We understand, you can't travel everywhere right now. But know that when you are ready, and are looking for an experience that gives you comfort in your travels, that our numerous global resources will help you plan the trip you've been longing for! In the meantime, you can use this free tool to create your vision board for your Wanderlist.
Let's dream together with Virtuoso Wanderlist. It's fun, easy and free.
1. Discover best of the best travel ideas.
2. Add favorites to your travel wish-lists.
3. Dream with friends, family and us.
Wanderlist Link Sponsored by The Travel Agent, Inc. 
We're here to help your travel dreams possible!