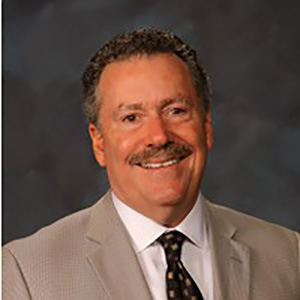 Mark Moorhead President & Owner
Specialties:
Adventure
Beach & Sun
Group Travel
Cruising
Corporate Travel
What is your passion? As your Personal Travel Advisors, we help you live it; anywhere in the world.  I believe that life is to be lived, and how you play is just as important as what you do for a living.  Our advisors specialize in creating adventures you never dreamed possible, because your leisure time is your most valuable, non-renewable resource.
The key is to find the advisor and relationship that works.  As the President and owner, I maintain a staff of over 35 agents, operating from coast to coast, diversified in their areas of expertise. I am confident that your personal travel advisor will be the answer for making your travel experience just as unique and memorable!
Through your relationship with The Travel Agent & Virtuoso – you will have access to rare experiences, exclusive amenities, and privileged access not available through other travel agencies or online booking sites.
I have been fortunate to travel the world during my 25 year tenure in this industry. In my personal travels, I tend to focus on the more obscure and unique destinations.  Cruising the Nile River and climbing the Pyramids in Egypt, riding on a small cruise ship through the Galapagos Islands, or white water rafting and zip-line adventures in Costa Rica.  Of course, there is nothing like relaxing on a luxury cruise ship through the Panama Canal or cruising on your own yacht within the small islands of the deep Caribbean.
A few of my favorite places