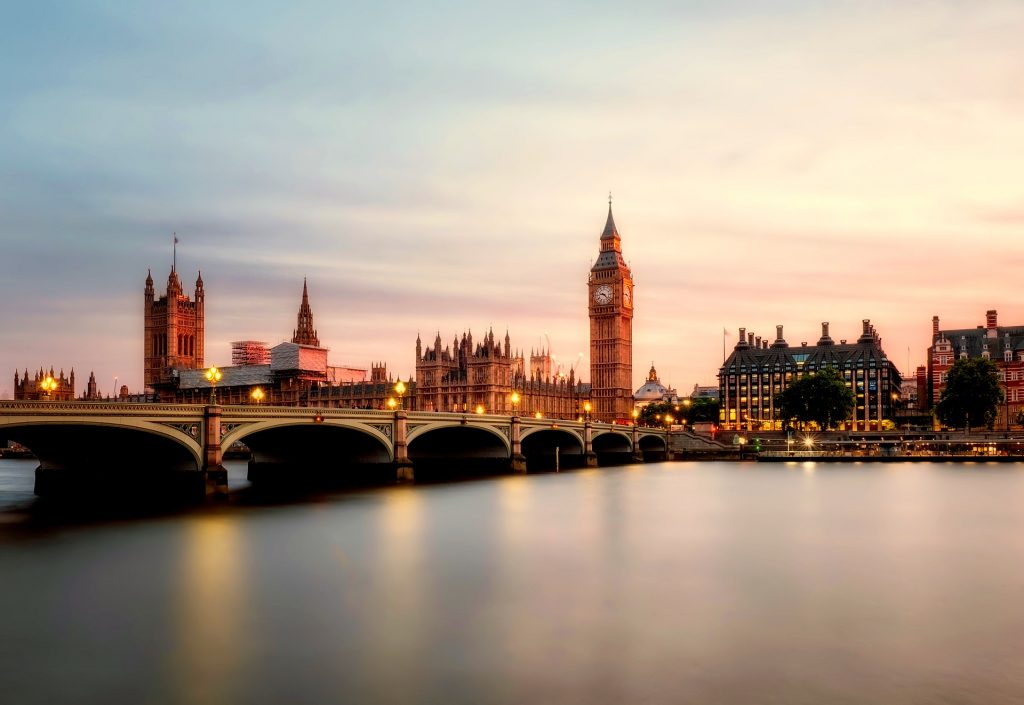 The Palace of Westminster is the meeting place for the British House of Commons and the House of Lords which make up the Parliament of the United Kingdom.
With a private guide, you can go inside London's Houses of Parliament and gain true understanding of the United Kingdom's government. Your adept guide will provide insight during your private exploration of the Palace of Westminster, which includes the Commons and Lords Chambers, the Queen's Robing Room and the Royal Gallery.
The building itself is massive, covers eight acres and stretching nearly 300 metres long from the Clock Tower at the north end to the Victoria Tower at the southern end. It contains roughly 1100 rooms, 100 staircases, and nearly 3 miles of passageways. The palace is also home to state apartments for the presiding officers of the two houses of Parliament.
The palace, of course, derives its name from the magnificent, Gothic structure next door: Westminster Abbey. The hallowed halls of Britain's most famous church is where England's kings and queens have been crowned, wed, and buried for hundreds of years. Many of Britain's most famous literary figures are buried or commemorated in the Poet's Corner. A necessary stop on any London itinerary.
Pro Tip: If you want to get a real feel of the church itself, you may attend Sunday service, but tourists being touristy is frowned upon during this time and you'll be asked to leave if you take photos or wander about during the service.
Westminster, London SW1A 0AA, UK
Explore some of our favorite attractions and hotels in London
The Goring
Impeccably English and perfectly individual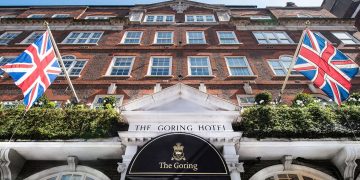 The Goring features 69 sumptuous rooms and suites, each uniquely decorated with the finest furnishings. As the last remaining family-owned... read more