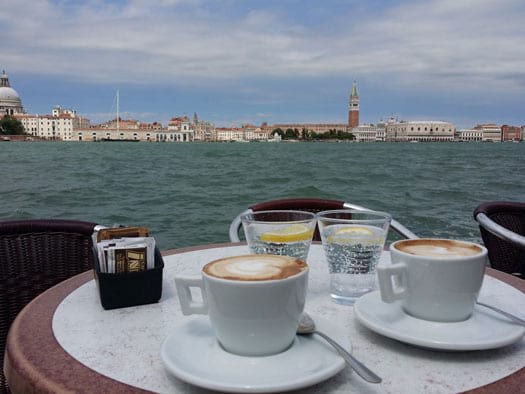 Enjoy the perfect introduction to the Venice locals know with a local expert guide who is so proud to call this area home… You'll be taken on a very pleasant stroll through the back streets of Venice with your local expert guide to take in not only the wonders of this famous city but understand the real Venice, the Venetians, their way of life, culture. See their residential areas, the parks, the schools, the silent squares, forgotten churches with some of the city's most beautiful artwork. The areas completely off the beaten track where the elderly artisans are still working their trade, the children play happily in the street and the locals are meeting in the parks on the benches to discuss life in general. This tour will give you a real insight into the Venetians Venice.
After this tour with our Virtuoso On-Site, IC Bellagio, you will not openly have learned so much about Venice the REAL city but also have a real feel for life as a Venetian.
(Tour duration: 3.5 hours)
Explore More in Venice
Ca' Sagredo Hotel
Experience the real Venezia in exquisite luxury.
The amazing five-star Ca' Sagredo Hotel offers "the real Venezia" to its lucky guests with an enviable location overlooking the... read more
Hotel Danieli
Magnificent Atmosphere & Location
Combining convenience, supreme comfort and a magnificent atmosphere, Hotel Danieli occupies an excellent location on Riva degli Schiavoni, with easy... read more