OUR PARTNERSHIP WITH VIRTUOSO
GIVES YOU EXCLUSIVE ACCESS TO
EXCEPTIONAL EXPERIENCES
Urban Photo Safari
The frenetic excitement of backstreet Shinjuku — home to Tokyo City Hall, Shinjuku Gyoen National Garden, and a dizzying concentration of entertainment options — is yours to capture during this in-depth street-photography adventure. The half-day tour, led by a professional photographer, will help you frame and capture the best of an extraordinarily photogenic locale.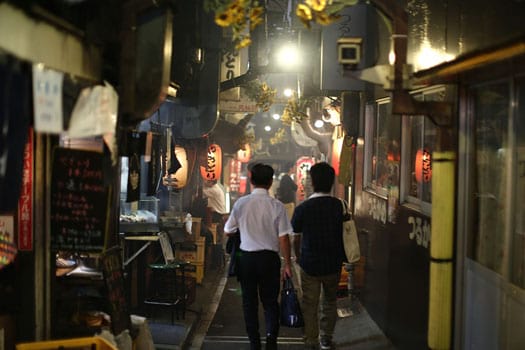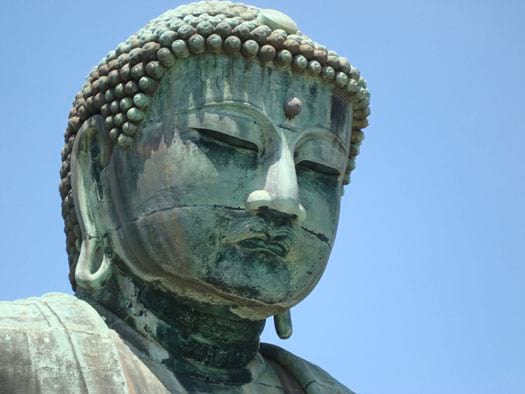 Reverent Japan
A 10-day journey from Tokyo to Osaka brings to life the deeply spiritual side of one of the world's most urbanized countries. Features include snow monkeys bathing in hot springs, tea ceremony lessons, and an overnight at a temple on Mt. Koya, the center of Japan's indigenous Shingon Buddhism.
The Taste of Tradition
Your guide will take you to some of the most historically significant restaurants in Tokyo's Nihonbashi district. You'll savor impeccable tastes of Japan's treasured cuisines, such as sushi, tempura, oden (hot-pot style soup) and unique Japanese sweets. The Nihonbashi district is four centuries old and most widely esteemed as a historic dining neighborhood, with some restaurants dating back more than 100 years.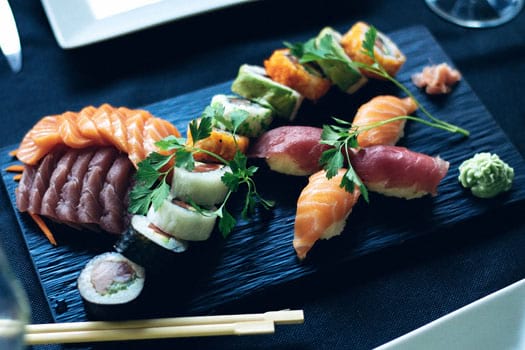 Explore More in Japan
Palace Hotel Tokyo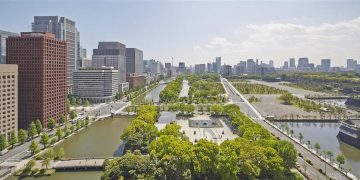 The floor-to-ceiling windows of the Palace Hotel Tokyo reveal the iconic scenery of the Imperial Palace gardens and moats.... read more
Mount Fuji
Stunning Views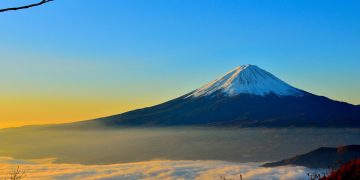 An almost perfectly conical volcano, the iconic Mount Fuji is a familiar symbol of Japan, beautifully snow-capped in winter.... read more