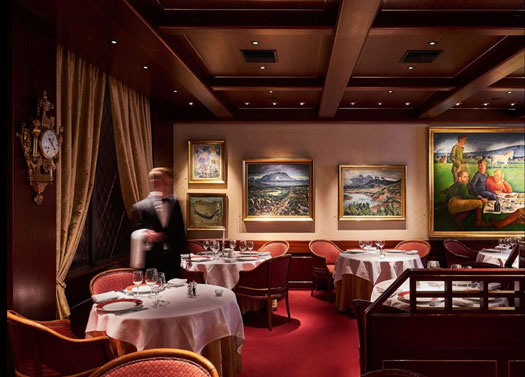 Hotel Holt is an established and well known luxury hotel in the heart of Reykjavik. The hotel has a good reputation due to the outstanding customer service, great location and luxurious rooms. Guests are well received by multi-lingual employees who strive to make your stay at Hotel Holt a memorable and an enjoyable one.
Overlooking the Tjornin Pond the Holt is just a short walk from downtown, located on a quaint little street close to the city center. Reykjavik is a small and friendly city, which is easy to navigate and the location of the hotel is excellent with regards to reaching the heart of the city.
The rooms at Hotel Holt are comfortable and clean. In addition, the rooms have all the standard amenities to enhance your "home-away-from-home" feeling.
The hotel is known the world over for its art collection, the largest privately owned art collection in Iceland, which makes the hotel even more unique. The art fills the common areas as well as the guest rooms. The lobby is full of antiques, Oriental rugs, and rich leather seating.
Mahogany ceilings and walls covered in Icelandic art adorn the Gallery Restaurant, which is widely regarded as one of the best in all of Iceland.
images courtesy of and © Hotel Holt
Hotel Holt Bergstaðastræti, 101 Reykjavík, Iceland
Explore More in Iceland
Reykjavik Shopping
Where to shop in this new-found epicenter of European cool.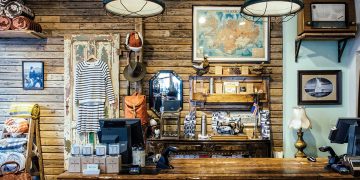 Walk around the old part of Reykjavik, and peer into the area's shops. With a closeknit creative community, it's a... read more
Northern Lights Adventure with Iceland Encounter
Experience the Aurora Borealis & Iceland's Incredible Countryside firsthand
Iceland Encounter's five-day Northern Lights adventure includes two nights in Reykjavik and two nights in the countryside, where conditions for... read more