OUR PARTNERSHIP WITH VIRTUOSO
GIVES YOU EXCLUSIVE ACCESS TO
EXCEPTIONAL EXPERIENCES
Originally appeared in Virtuoso Best of the Best: 2014 Guide to the World's Best Hotel Experiences.
Remote Villages in the Baja Outback
Hop into a Jeep and head out on a private adventure to explore rustic villages. A naturalist guide provides invaluable insight as you make your way through the rugged heart of the Sierra de la Laguna mountain range. There you'll have a chance to meet the locals and experience a taste of their everyday life.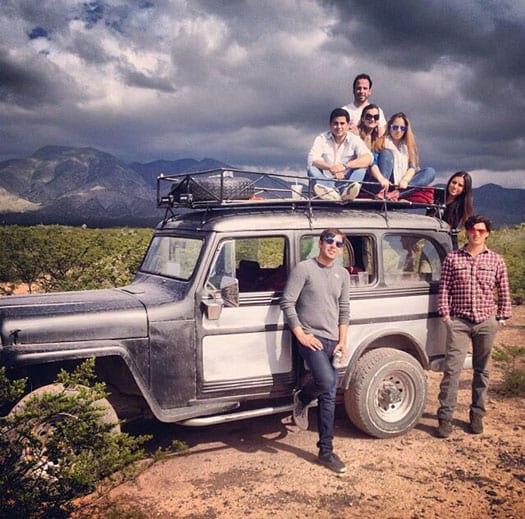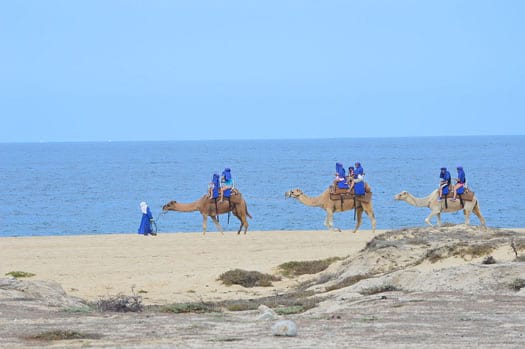 Camel Safari Along the Baja Peninsula
A camel ride overlooking the sea is just one highlight of your day at Rancho San Cristobal, a seaside ranch that includes a working sea turtle sanctuary. You'll also join an expert on a guided nature walk, taste fine tequilas, learn how to make homemade tortillas and enjoy a delicious lunch of regional specialties.
Dolphin Trainer for a Day
Spend an unforgettable day among playful bottlenose dolphins. Working alongside trainers at Cabo Dolphins educational center, you'll learn how to care for these marine mammals, explore different training methods and enjoy fun activities.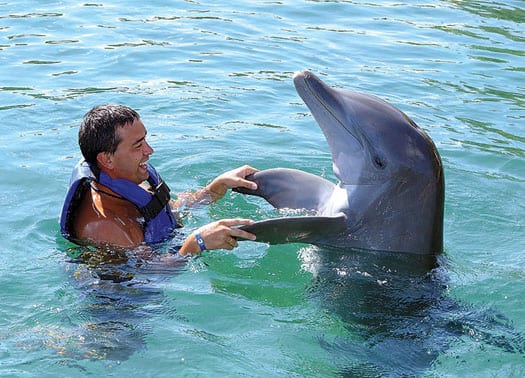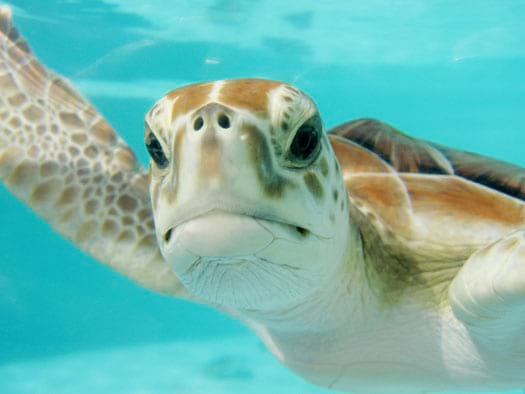 Walking the Bottom of the Sea
Don your specially designed helmet and descend into the beautiful underwater world on the bottom of the Sea of Cortez. Follow your guides along the sea floor and play games while observing the wonders of the surrounding marine life.
Explore More in Mexico
The Cape, A Thompson Hotel
A Los Cabos boutique hotel like no other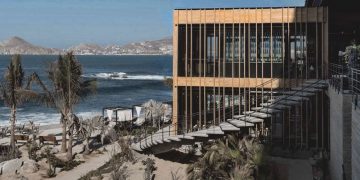 A fresh and vibrant approach to Los Cabos luxury—a beachfront retreat commanding the cape where every room overlooks El Arco... read more
NIZUC Resort & Spa
The stars are aligned at NIZUC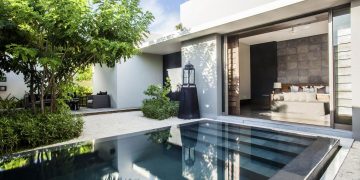 A stunning resort set along the Yucatán Peninsula. The airy suites offer breathtaking vistas, with walls of windows and private... read more