Lovers of wine and beautiful scenery will delight in a drive inland to the Winelands of South Africa's Western Cape, where the vineyards of award-winning wineries unfurl along some of the world's finest wine routes. This mountainous region is most famous for its viniculture, but also boasts some of the country's most breathtaking scenery.
Stellenbosch
Stellenbosch is the country's second oldest town, home to the premier Afrikaans university, and is home to the majority of South Africa's award winning wineries and vineyards. Nestled in the heart of the Winelands it's just a 45 minute drive from Cape Town. It's well worth the money to arrange for a private wine guide to escort you to select estates and act as your designated driver. We recommend you take lunch at Overture Winery for exquisite food and spectacular views. Explore the bustling town of Stellenbosch in the afternoon and then head to Cognito for the best South African cuisine.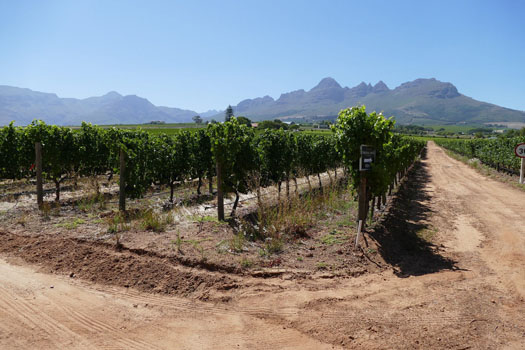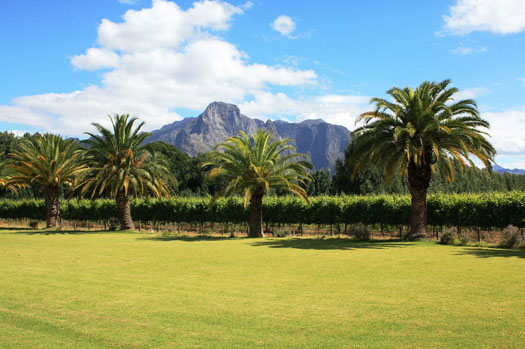 Franschhoek
Franschhoek (French Corner) is set in a verdant, green valley and is famous for its abundance of world class dining establishments. Settled by French Huguenots, Franschhoek has held onto its French roots which is evident in their exquisite gastronomy and culture. You'll find delightful art galleries and chic guesthouses in addition to the fantastic wineries that make this one of the loveliest towns on the Cape.
Hermanus
Follow the majestic coastal road south from Gordon's Bay to the town of Hermanus. Home to several excellent vineyards, it's also the whale watching capital of the world and offers a host of water and wine related activities. Cruise through the Cape Canopy on a zip-line, head out for an afternoon of sea-kayaking, or take a whale-watching cruise. If you're really daring, Hermanus also offers cage diving and surface viewing of the world's most infamous fish: the Great White Shark.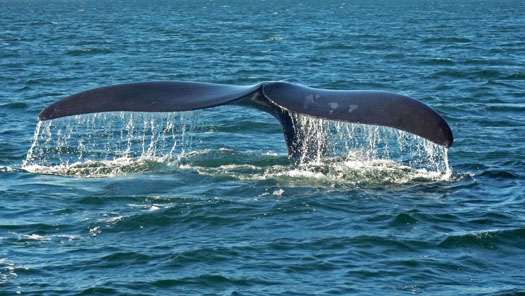 Cape Winelands South Africa
Explore More in South Africa
Tintswalo Safari Lodge
Luxury and Privacy with Exclusive Game Viewing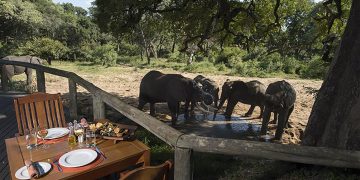 In the heart of Southern Africa's most untouched wilderness lies the elegant Tintswalo Safari Lodge, surrounded by the private Manyeleti... read more
Kruger National Park
Get up close and personal with the "Big Five" — and plenty of others.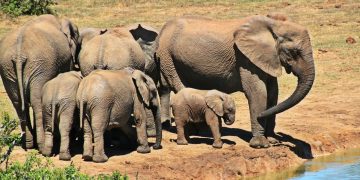 An untouched wilderness of scrubland broken by acacia and mopane trees, waterholes and riverbeds, the park is home to nearly... read more