Your Personal
Travel AdvisorsWhat are your passions? Your interests? What cuisine do you long to experience? Where have you always wanted to explore the local scene or take an exclusive tour?    Your Personal Travel Advisor will take the time get to know you; to build a relationship with you and make your trip everything you've ever dreamed of.
Experience access beyond the ordinary, designed especially for you. That's the difference working with a trusted travel advisor makes.
Step behind the velvet ropes and bypass the lines. Be pampered. Indulge in exquisite, five-star cuisine on the plains of Kenya after a day at safari.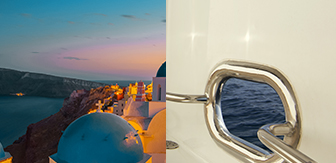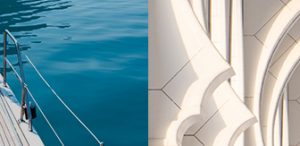 Learn where to find the local favorites and hidden gems. Explore the world, confident that your every need has been thought of and accounted for.
With our advisors, you're always informed, always taken care of, and never alone. We orchestrate dreams. Where can we take you?