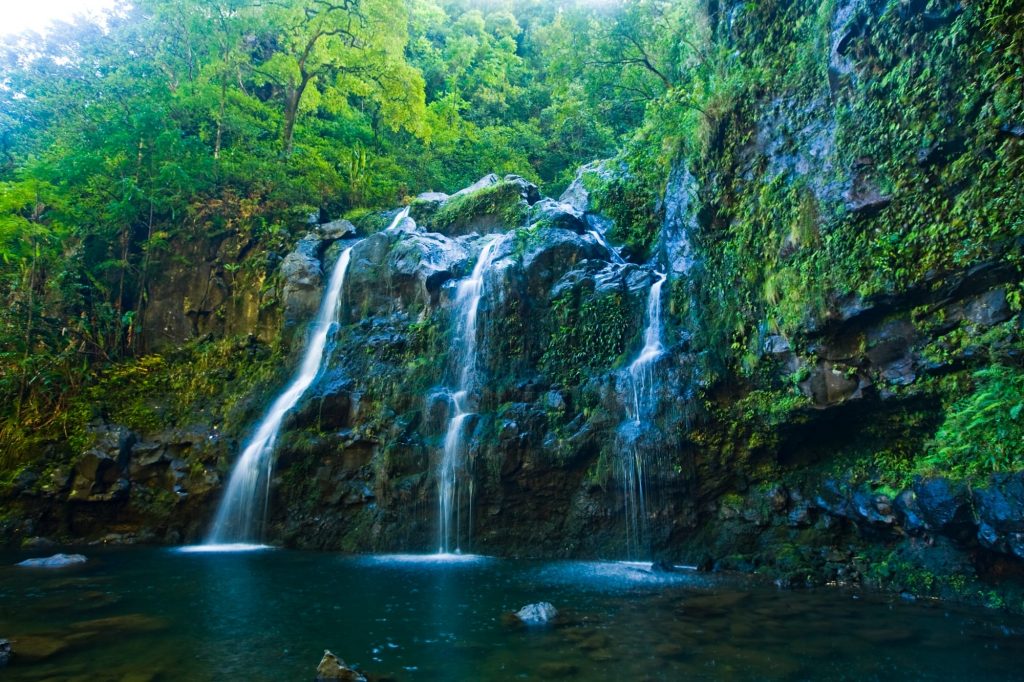 Majestic mountains, mesmerizing waterfalls, world renowned surfing, a vibrant cultural scene, breathtaking landscapes, and buzzing nightlife make Maui one of the most popular destinations in the world.
World famous beaches, the sacred Iao Valley, and migrating humpback whales coexist with superior dining, shopping, and a cosmopolitan vibe. On Maui you get the best of several worlds. From the alpine environment of Haleakala to Kaupo's dry prairie; from Hana's jungles to world class surfing… you can experience it all here.
Spend an afternoon or evening exploring Lahaina Town. Get up before dawn for the drive up the Haleakala volcano to see the sunrise at the crater. Allow a day to drive the Hana Highway; it is a road that is meant to be savored.
Make sure you also take time to learn some of the island's history at one of the museums and to learn about some of the island's flora at one of the nurseries or botanical gardens.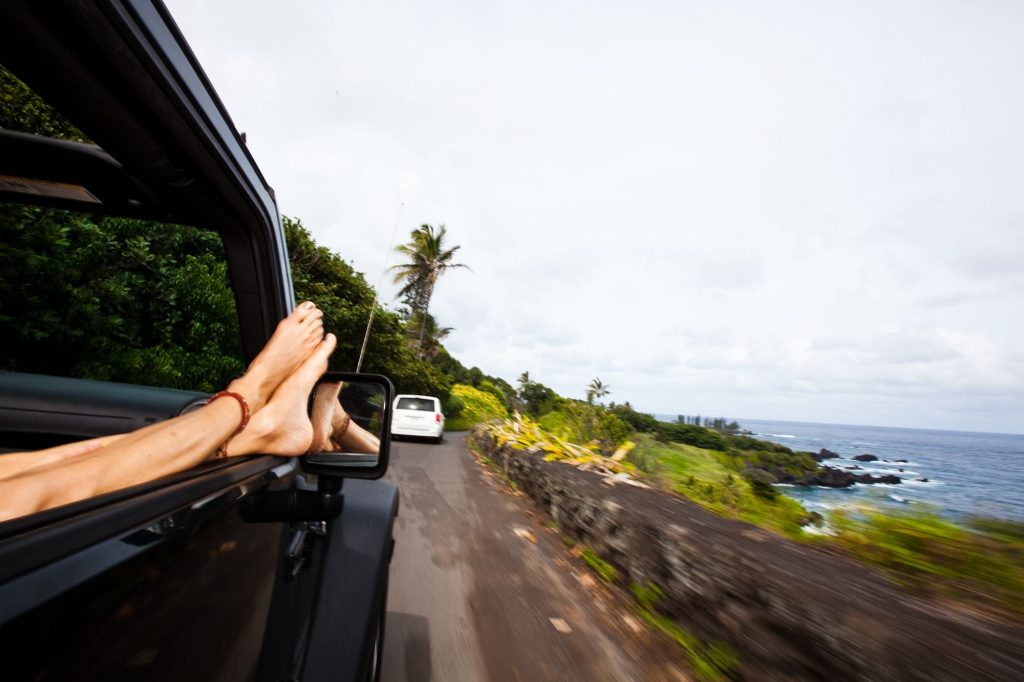 Maui is a see and be seen kind of place. Bustling with activity from nightlife and luaus to art fairs and shopping. Being Hawaii's second most visited island, finding solitude takes some work if that's what you're after. The majority of the resorts and hotels line the drier, leeward shores on the western side of the island.
Beyond the resorts, however, the island is ripe for exploration. Pristine, white-sand beaches, excellent surfing, relaxing bays, volcanic vistas, waterfalls and stream-fed pools, sugarcane fields, and highland ranches are just a few of the sights Maui has to offer.
PRO TIP
Respect the ocean: Don't stand on coral as it can kill it (and cut your feet) and never turn your back on the waves when you're in the water, the currents can get very strong.