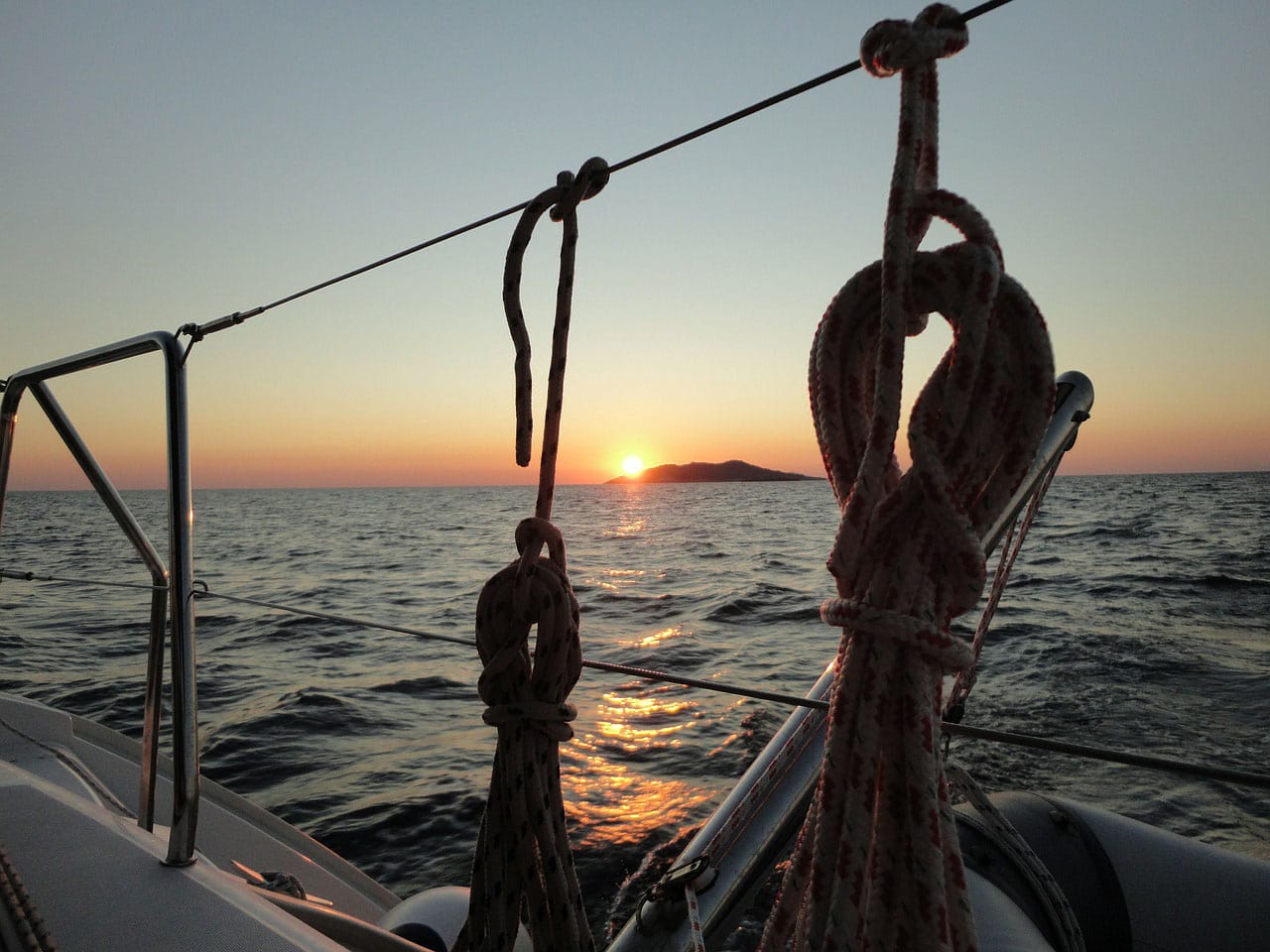 Cruising is for those who want to savor the journey as much as the destination. It's for those who want to destination-hop without unpacking. Cruising is for those who want to venture to the far corners of the world with all the comforts of home.
There are so many reasons to take cruise… and let a cruise take you wherever you want to go.
Today's high-end cruise lines take luxury on the waterways to unprecedented levels. From outstanding cuisine from Michelin rated chefs to daring excursions to river cruises through the planet's most fascinating cities, cruises are a spectacular way to travel.
21 Reasons To Set Sail Today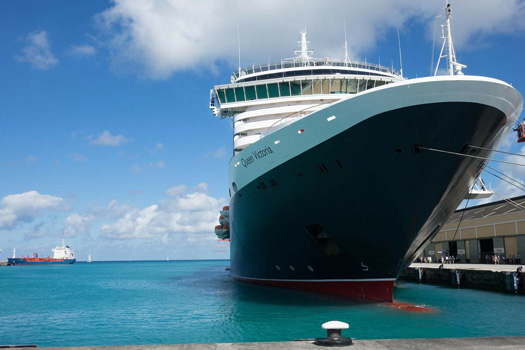 1. HASSLE-FREE RELAXATION
Unplug and enjoy the world. Whether it's a transatlantic crossing or a port-a-day cultural immersion, few things relax us like life on a ship. Stroll the outdoor promenade under the stars. Watch the wake bubble off into the horizon. Breathe in the salty breeze. Exhale and repeat.
2. MAKING YOURSELF AT HOME
There's a secret thrill in stowing the suitcase under the bed, on the closet's top shelf, or wherever's out of sight for 7, 15, or 90 days (or more). Call the bell desk for more hangers. Destination-hopping without the nightly repacking ritual has unique-to-cruising charm.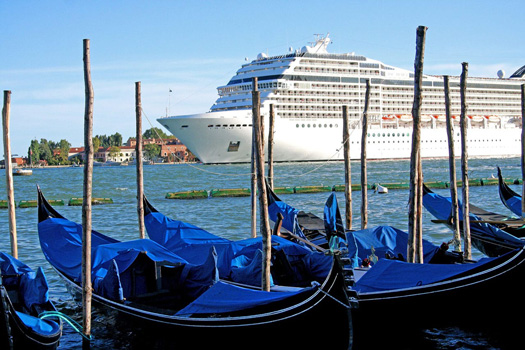 3. THE WORLD AT YOUR GANGWAY
Cruising is great for checking places off your list – and if you have kids, it's an easy way to introduce them to other cultures and set them on the path to global citizenship.
4. THE DEAL
Hands down, cruises are the best luxury-travel value going.
5. THE TRADITION
Windstar's dramatic sail-away tradition, unfurling the ship's massive sails to the theme from 1492: Conquest of Paradise.
6. THE CHEFS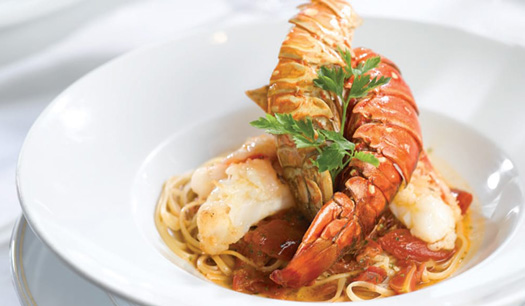 Jacques Pépin, Oceania Cruises' Marina and Riviera
• Sit down to bouillabaisse, tapenade-marinated rack of veal, and bistro classics at Jacques.
Nobu Matsuhisa, Crystal Cruises' Serenity and Symphony
• Roll up to The Sushi Bar for specialties such as yellowtail tartare with caviar.
• Silk Road temptations include lobster spring rolls and Matsuhisa's signature miso-glazed black cod.
7. NOT BEING NICKEL-AND-DIMED
Top lines' all-inclusive pricing means there's no reason to hold back.
8. TASTEMAKERS
Learn from the pros at Holland America Line's Culinary Arts Centers. Along with demonstrations by guest chefs, the show kitchens found on 15 of the line's ships host winetastings, bartending lessons, and an array of hands-on cooking classes – including kid-specific lessons.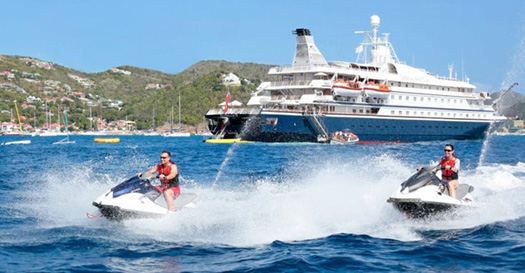 9. MORE FAMILY-FRIENDLY ACTIVITIES
Cruise lines have homed in on age-specific entertainment. Xbox studios and GoPro expeditions bring a smile to even the surliest teenagers. That leads to…
10. BIG-TIME FUN
FlowRider surf simulators, zip lines, bumper cars, water coasters, rock walls, DJ deck parties, and more – mega-ships flex their muscles with onboard entertainment.
11. NETTING
Relaxing in the bowsprit net on Star Clippers' sailing ship Royal Clipper.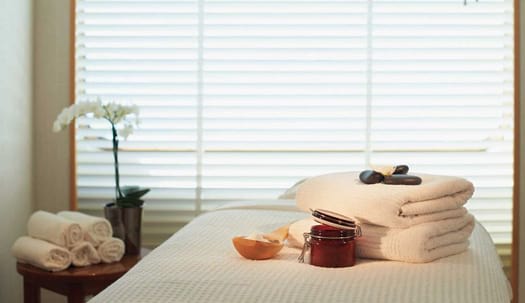 12. SPAS
• Norwegian Breakaway's salt room is an industry first.
• Start them young: Disney Dream's Chill Spa offers kids lemon-ginger Surfer's Scrubs as well as ice-cream mani-pedis.
13-16 MOVIES, BBQS, DIVES, AND JOGGING
• Princess Cruises' movies under the stars.
• Seabourn cruise line's Caviar in the Surf beach barbecues.
• Diving with Jean-Michel Cousteau on select Paul Gauguin voyages (plus PADI certification classes on all cruises).
• Top-deck jogging tracks — yes, really.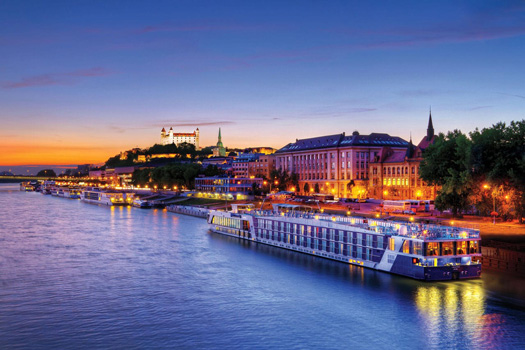 17. INVITE-ONLY EVENTS
You're on the list: Virtuoso Voyager Club celebrates 25 years of exclusive shore excursions and onboard cocktail parties this year. Your travel advisor is your ticket into the complimentary club. A teaser:
• Tour the Croatian island of Hvar and sample Dalmatian specialties in a family-owned tavern
• Skip the group excursions and explore the Amalfi Coast with a private guide and driver.
• Visit an organic farm in San José del Cabo before lunch at La Panga Antigua, one of Cabo's best restaurants for seafood and modern Mexican cuisine.
Voyager Club excursions book up quickly. Ask your advisor to reserve yours when you confirm the cruise.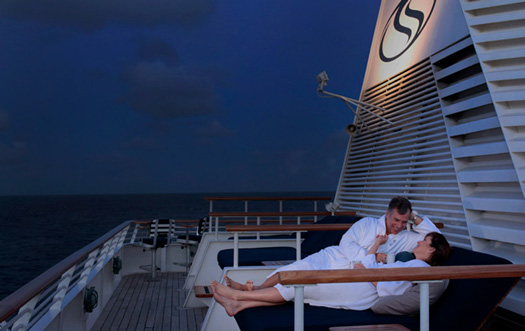 18. GOING WITH THE FLOW
Tulip tours, biking European vineyards, Amazon and Southeast Asia expeditions – the river-cruising boom rolls on with good reason.
"AmaWaterways does Vietnam and Cambodia in a flawless and delightful way that would be impossible as a DIY trip." – Linda Allen, travel advisor, Harrison, Arkansas
19-21. PLANETARIUMS, MADONNA, AND DAYBEDS
• Cunard's planetarium – the only one at sea – on the QM2.
• Bringing out your inner Michael and Madonna beneath fireworks during Norwegian Breakawayand Getaway's outdoor '80s dance parties.
• Sleeping under the stars on a Balinese daybed for two on SeaDream I or II.